Black Friday and Cyber Monday are fast approaching. There may be some deals you can find.  Ask yourself:
Will you be spending a lot of your valuable time looking for that special holiday deal?
Will you end up purchasing things that cause clutter for you or a friend?
Will you overspend on your budget?
Will you be happy with your purchases?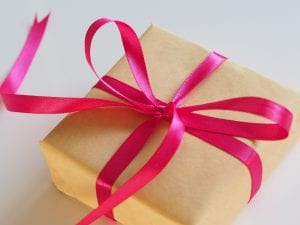 Fun Facts 
Here are some fun facts.  The term Black Friday first became used widely in the 1990's and refers to retailers reaching profitability or in the black – black ink, as opposed to losses that were originally recorded in red ink.
Black Friday sales declined only once in recent years. It was 2008 during the  Recession. Only 263,820 seasonal workers were hired in 2008 – a staggering low compared to the record 764,750 workers hired in 2013.
Here's an idea you don't have to wait in line for. 
Mind over Clutter.ca has 3 hour packages designed to help with any number of tasks in the home and office. Considering purchasing an
Income Tax Receipt Organizing Package
Holiday Cleanup Package
Streamlining Your Office Package.
Virtual Organizing Packages
Packages can be designed to fit the individual needs of the person receiving the gift.  Purchase your gift package for $195.00. Contact julie@mindoverclutter.ca to purchase your clutter-free gift of time.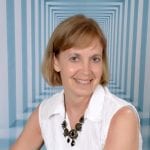 Julie Stobbe is a Trained Professional Organizer and Lifestyle Organizing Coach who brings happiness to homes and organization to offices, in person and virtually. She has been working with clients since 2006 to provide customized organizing solutions to suit their individual needs and situation. She uses her love of physical activity to reduce clutter, in your home and office. She guides and supports you to manage your time. If you're in a difficult transition Julie can coach you to break-free of emotional clutter constraining you from living life on your terms. Online courses are available to help instruct, coach and support your organizing projects. Get started by downloading Tips for Reorganizing 9 Rooms.
Contact her at julie@mindoverclutter.ca
Click here to learn more about her online course Create an Organized Home.
 Twitter – Facebook – Facebook group Organizing Mind and Space