Reading Time – 4 minutes
My guest blogger this month is Spencer Andrews a representative of More Space Place, a Greenville area leader in closet, office, and garage organization. He has included 5 pictures of different types of closets.
Thinking of upgrading your closet space? Adding a brand new custom closet system to your home can be an exciting prospect. After all, optimizing your storage means you'll be able to rid your home of clutter and enjoy a cleaner house.
The are a few things to remember, however. Just like any other home improvement project a custom closet has several pitfalls that can have disastrous consequences. Low-quality materials can break and hasty installations can lead to damage to your home requiring thousands of dollars of costly repairs.
To help you avoid such a thing we've put together this guide to help you make the appropriate considerations. These 5 steps are what we think are the most important and will help ensure that you're satisfied with your brand new closet.
Step #1: Plan your design & research your options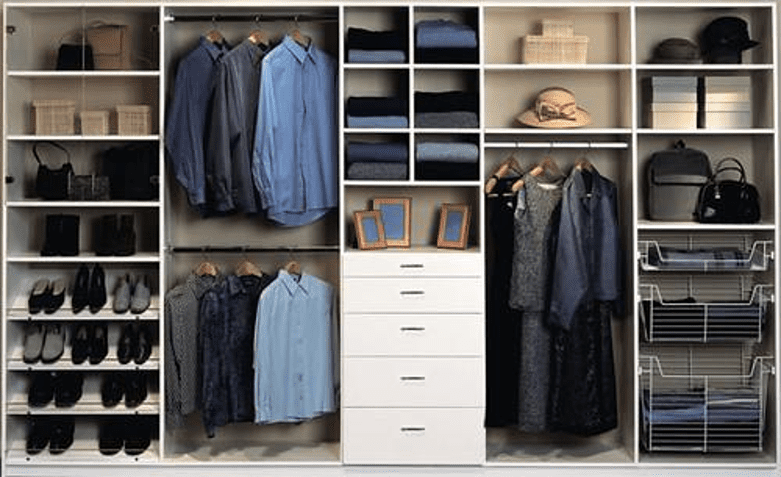 Just like with any other project, the success of your custom closet installation is contingent upon diligent research and proper planning. The most important thing to determine is the materials you'll be using for your closet system. There are plenty of economic options available, but how sturdy are they? Particleboard is affordable, but composites can be easily damaged and don't deal well with moisture. Furthermore, installing laminates can require working with highly flammable and toxic adhesives, which some homeowners may not be comfortable with. These materials may be more affordable, but will generally have a diminished life span. This is just one example of the kind of research you'll need to do.
Of course, the other thing to remember is to make sure you have all the tools you need to handle this installation. This is by and large a function of the materials you'll be working with, and once you've determined that you'll have to make sure you have the right tools.
Step #2: Acquire your materials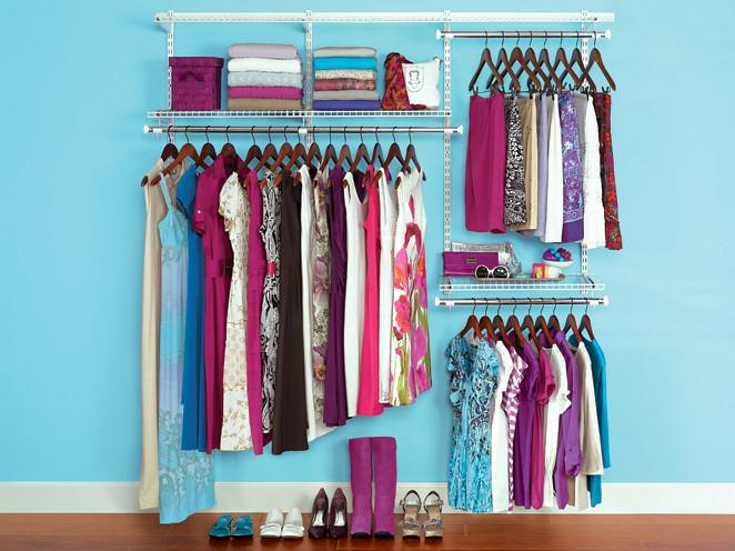 When you're buying the materials for your closet's installation remember this one simple rule: not all materials are created equal. Take the time to compare the different building supplies you'll be buying. Boards can warp and deform and may not retain their shape. Take the time to inspect everything you'll be using to ensure that it's up to par. Substandard materials can be disastrous for a project like this, and there's nothing worse than taking multiple unwanted trips to the hardware store. Save yourself a headache and work only with the highest quality goods.
This can also mean using wire closet systems. These tend to be more reliable when compared with particleboard. These will also be more consistent in terms of quality, alleviating many of the headaches associated with less durable materials. That being said, it's important to do your homework early on and decide what material you think will work best for you.
Step #3: Take your measurements & prepare for installation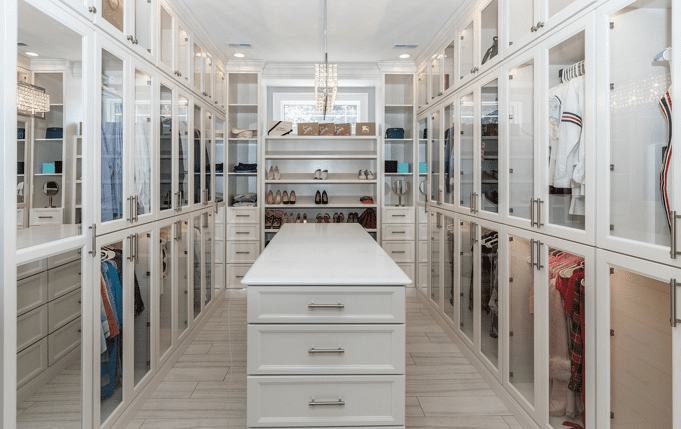 Is the room you're installing your new closet system in completely square? Can you fit all the tools you'll be using in your closet space? Will your closet system completely cover your wall or should you consider wallpaper or paint to complement your new installation?
These are all considerations to take into account before you begin building your custom closet. If your closet comes out off-center or looks crooked because of the shape of the room it can really detract from the visual appeal of your new closet system. Furthermore, adding a new coat of paint or wallpaper can really help to improve your closet system, so make sure you have that in place beforehand!
Step #4: Begin building your closet system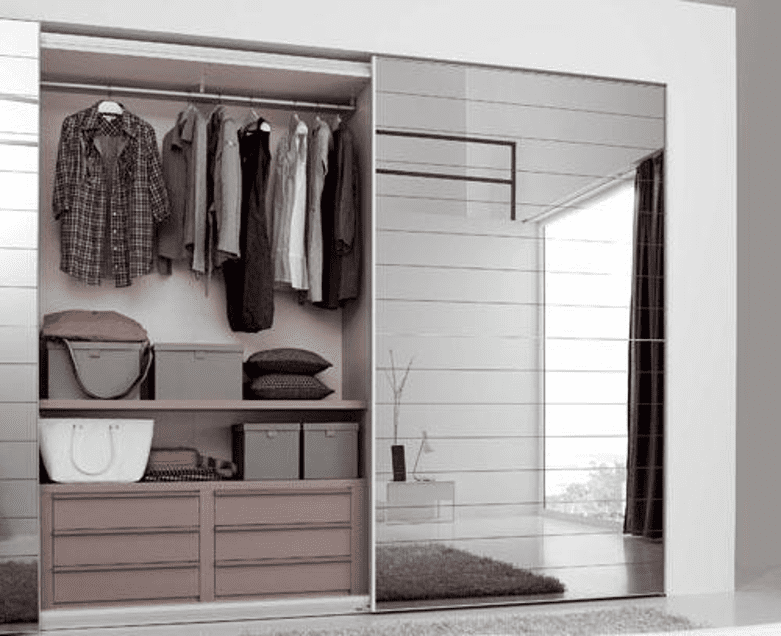 While this may be a fairly obvious step, this is where all the hard work and potential problems may occur. The most important thing to consider here is whether or not you have the time to put together a brand new closet system in your home. Furthermore, you may need to consider if you have the experience for such a project. Installations such as these can be demanding and may require the expertise of an experienced team. If you find yourself in over your head consider looking for a custom closet designer who can help you out with your project. These services also tend to be comprehensive, which means that can also help you with the design & picking out the right materials.
Enjoy Your New Closet!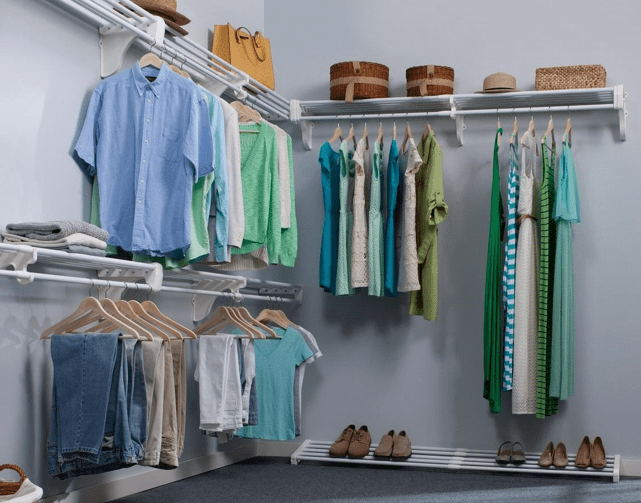 After putting in all this hard work, it's time to enjoy your new custom closet! Consider what you're going to do with all this new space and check out some other space-saving options. Amazon has plenty of corner storage, stackable bins, and space-saving solutions that can help to make your new closet even more efficient.
Thinking of upgrading your current closet space? Greenville More Space Place is the Greenville SC Custom Closet design team that can help make your idea a reality.
Let me know what the most important feature of a closet is for you.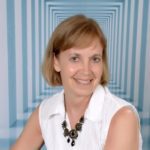 Julie Stobbe is a Trained Professional Organizer and Lifestyle Organizing Coach who brings happiness to homes and organization to offices, in person and virtually. She has been working with clients since 2006 to provide customized organizing solutions to suit their individual needs and situation. She uses her love of physical activity to reduce clutter, in your home and office. She guides and supports you to manage your time. If you're in a difficult transition Julie can coach you to break-free of emotional clutter constraining you from living life on your terms. Online courses are available to help instruct, coach and support your organizing projects. Get started by downloading Tips for Reorganizing 9 Rooms.
Contact her at julie@mindoverclutter.ca
Click here to learn more about her online course Create an Organized Home.
 Twitter – Facebook – Facebook group Organizing Mind and Space