Reading time – 3 minutes
Here are some tips for holiday planning to make a H A P P Y month.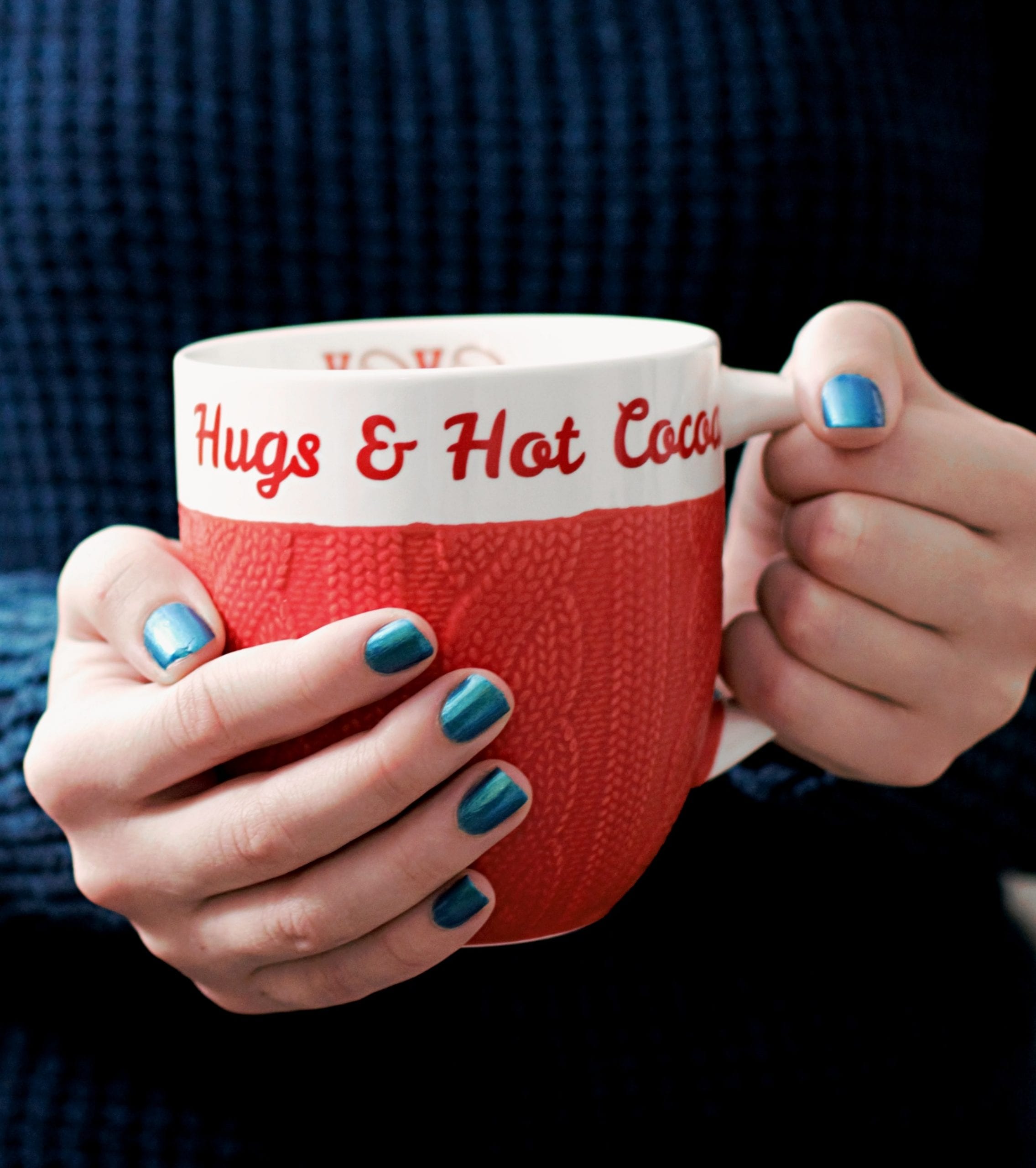 Holiday Decorating
You may be feeling overwhelmed or disorganized by the number of items on display in your house.  Try putting the non-seasonal items away to reduce the number of items on display.
Think about decorating with fewer items but larger size items.  This means there are fewer items to pack and unpack which will reduce the amount of time you need to prepare your home.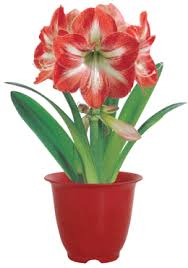 Take advantage of using linens to cover tables or end tables and seasonal pillowcases to cover throw cushions to decorate couches.  They may be less bulky to store and cover a larger area making your home seem completely decorated while taking less time to get the job done.
Use items that self-destruct so you don't need to pack them away, flowers, paper towels, and tissue boxes all give your house a festival spirit but don't need to be packed away and stored.
When you go through your decorations part with the ones you no longer need early in the month so thrift stores have an opportunity to sell them and so they don't need to store them until next year.  Some stores don't take holiday décor in January and then you will be stuck storing them for another year.
What tips do you have for a H.A.P.P.Y holiday season?
Click To Tweet
Accept Help
Acknowledge that you are feeling overwhelmed and stressed and when people offer to do things say yes.  We all love to help people so let people feel good about themselves by allowing them to help you.
Parties may be larger again this year. It is a good time to try a new way of doing things.  Allow people to help clean up dishes on their way out the door.  In fact, be ready for it.  Have a place to put cutlery to soak.  Have a container for compost.  Put glasses or coffee mugs directly into the dishwasher.
You may need to accept help with setting up a hybrid party.  Put one of those "youngsters" in charge.
Planning is important
Use a to-do list. Divide your to-do list into to pick up, to e-mail, to call, to buy then you can plan your day and route to get things done and not be driving back and forth all over town.  The trick here is to actually look at the list and use it not just make it.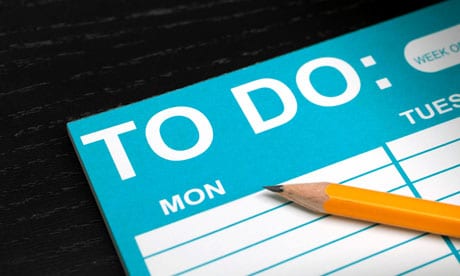 Keep your plans from year to year, record your menu, grocery list quantities and timelines.  Each year you can reuse, revise and update the plan.  This year's plan may need a lot of updating from the previous years.
 People and relationships are the reason for the season
Some people like to send cards in December.  I keep my cards and addresses and stamps altogether.  When I am going somewhere where I will be waiting I pick up the supplies and take them along and write my cards.  I have done it in many places including my van.   I usually leave replies to someone who has sent me a long letter until January.
You may want to send e-cards.  Jacquie Lawson is the site I use.   If you want to automate the card-sending operation there is a company called Send Out Cards.  You can attach a gift to the card.
Gift-giving may be an area where you are developing a system. Have you thought about Clutter-free gift giving?
Consider the idea of a gift that self-destructs.  See my post on Clutter Free Gift Giving .
Yes you can 
Being organized is more about an attitude than how something looks.  It is not about having the perfect home, party or gift. It is doing the best you can with the time and resources that you have. The only way to get better at organizing is to practice. It is a skill that can be learned and with practice, it becomes easier and easier.  This year's challenge may be technology.  Ask for help and practice ahead of time.  You might want to play Yahtzee at your gathering.  Try using these 2 sites.
Score sheet http://www.playonlinedicegames.com/scoresheet/yahtzee
Dice roller https://www.elversonpuzzle.com/yahtzee-dice-roller.html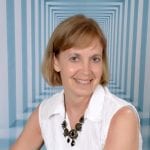 Julie Stobbe is a Trained Professional Organizer and Lifestyle Organizing Coach who brings happiness to homes and organization to offices, in person and virtually. She has been working with clients since 2006 to provide customized organizing solutions to suit their individual needs and situation. She uses her love of physical activity to reduce clutter, in your home, office, mind and time. If you're in a difficult transition Julie can coach you to break-free of emotional clutter constraining you from living life on your terms. Get started by downloading Tips for Reorganizing 9 Rooms.
Contact her at julie@mindoverclutter.ca
 Twitter – Facebook – Facebook group Organizing Mind and Space
Click here to learn more about working with a Professional Organizer?