4 Tips to help you start organizing your living room
Living rooms can have many purposes. 
1. Decide what your living room will be used for and create areas for each activity – watching TV, listening to music, reading, entertaining, office/desk work, or relaxing.
Lighting
2. Use task lighting as needed for each activity.  Floor lamps, table lamps, wall-mounted or ceiling lights help to make the room perfect for any task.
Choose furniture that has more than one purpose
3. Additional hidden storage can be added to the room, such as an ottoman or footstool with storage, a chest, or a coffee table with shelves or drawers.  The space behind a couch is great for storing flat items such as pictures or dining room table leaves.  Bookcases or floor-to-ceiling shelves can be used to decorate a wall and store items.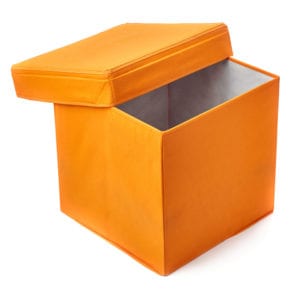 Pictures
4. Too many pictures?  Instead of trying to hang them all, rotate them each season.  It will give your walls a facelift.  Storing your pictures behind your couch is a great way to keep them handy but out of sight.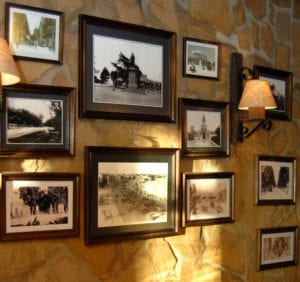 How do you store your CDs and DVDs?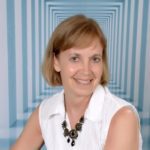 Julie Stobbe is a Trained Professional Organizer and Lifestyle Organizing Coach who brings happiness to homes and organization to offices, in person and virtually. She has been working with clients since 2006 to provide customized organizing solutions to suit their individual needs and situation. She uses her love of physical activity to reduce clutter, in your home and office. She guides and supports you to manage your time. If you're in a difficult transition Julie can coach you to break-free of emotional clutter constraining you from living life on your terms. Online courses are available to help instruct, coach and support your organizing projects. Get started by downloading Tips for Reorganizing 9 Rooms.
Contact her at julie@mindoverclutter.ca
Click here to learn more about her online course Create an Organized Home.
 Twitter – Facebook – Facebook group Organizing Mind and Space