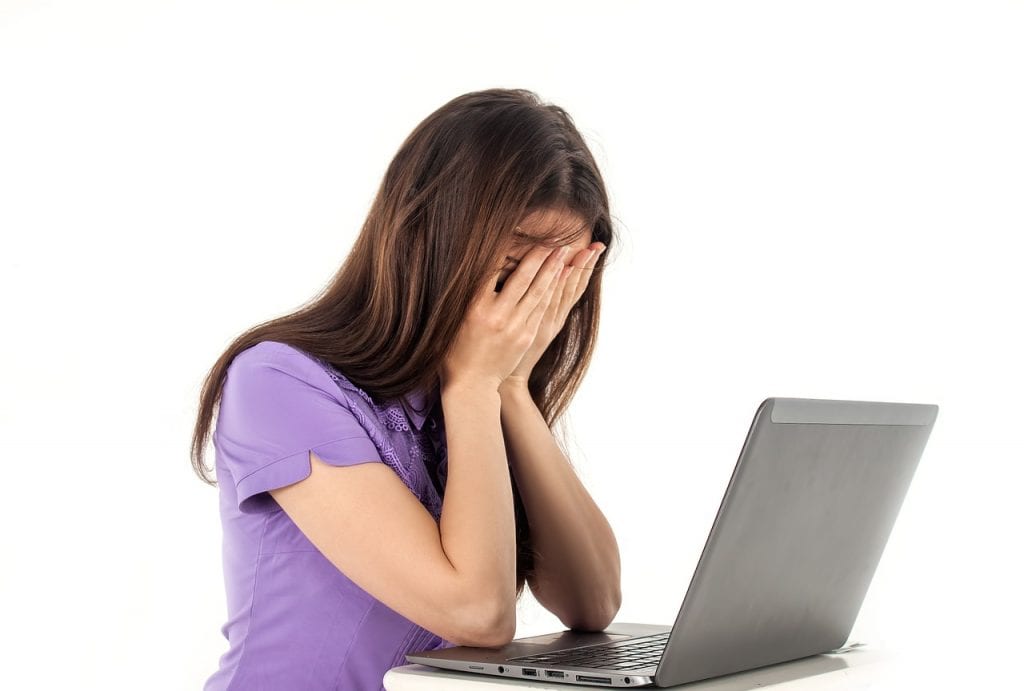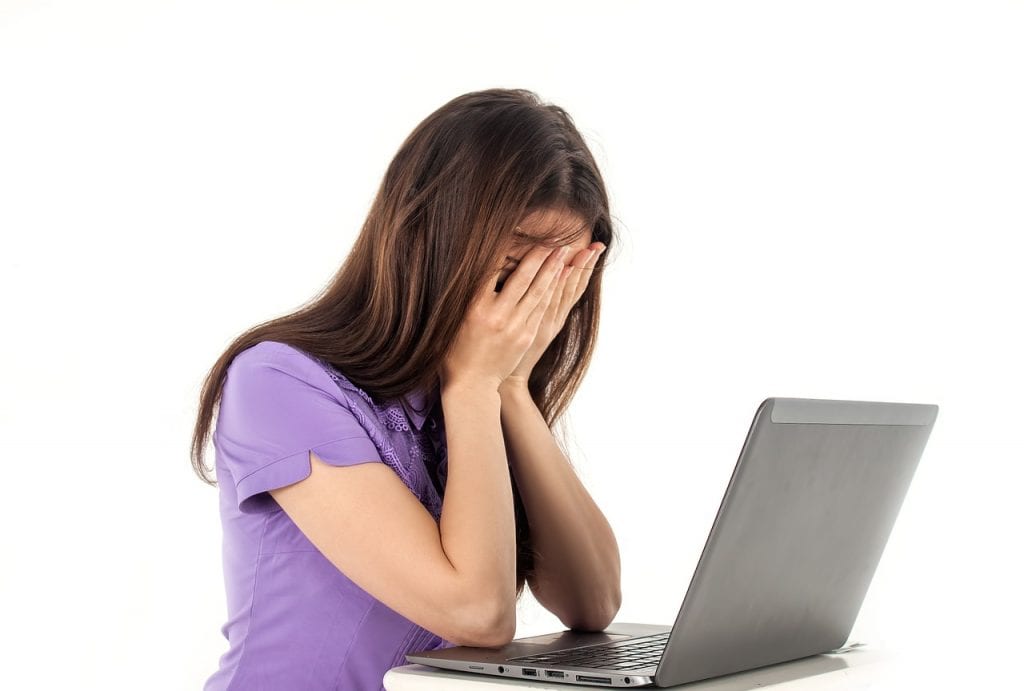 Thank you for the question "How do you recommend managing mechanical "mesmerizing" tasks like data entry that can literally put me to sleep?"
I think we all have tasks that we find difficult to concentrate on and begin to daydream.  Here are a few suggestions to try, let me know if any resonate with you.
Use music with or without words, this may make the setting you are working in more enjoyable and help you to feel like working
Do this task at a time of day when you are most productive and can focus well
Break the task into smaller tasks (batches if data entry, invoicing etc) do a little each day instead of a lot all at once
Add white noise to your working space so you are not distracted by other sounds that can draw your attention away from what you are doing
Set a timer – agree to work until the timer goes off and then change tasks or take a break.  Do this until the task is completed.  Getting up and moving can really help to let you be able to go back to the task and concentrate again.
Give yourself a reward, when it is done I can …….
Change the place where you do the task, perhaps you need a cooler space, a better lit space, an out of the way space, etc
I hope you find that these suggestions can  help you to focus and get it done quicker.  If it takes less time because you are focused you will need to focus for less time.
Julie Stobbe is a Trained Professional Organizer and Lifestyle Organizing Coach who brings happiness to homes and organization to offices, in person and virtually. She enjoys working with her clients to provide customized organizing solutions to suit their individual needs and situation. She reduces clutter, streamlines processes and manages time to help her clients be more effective in reaching their goals. Julie can coach you to break-free of the physical or emotional clutter constraining you from living life on your terms. 
Contact her at julie@mindoverclutter.ca
 Twitter – Facebook –Facebook group Organizing Mind and Space 
Need more information about working with a Professional Organizer?