7 Organizing gadgets I found on my travels
Reading time – 5 minutes
I love to travel.  I enjoy exploring Canada, North America, South America, Europe, The United Kingdom, Asia and Australia.  I will go almost anywhere.  Whether you travel in-person or virtually it is a joy to see new places, people, cultures and ideas. One of the fun things I like doing on my travels is finding things relating to organization. Sometimes the items are good product solutions, show a novel way to use a product, encourage recycling,  a fun invention or a thought provoking work of art.
A Good Product 
I found these stacking laundry baskets in a store.  I like them because they stack in a way that you can place items in either basket without unstacking them.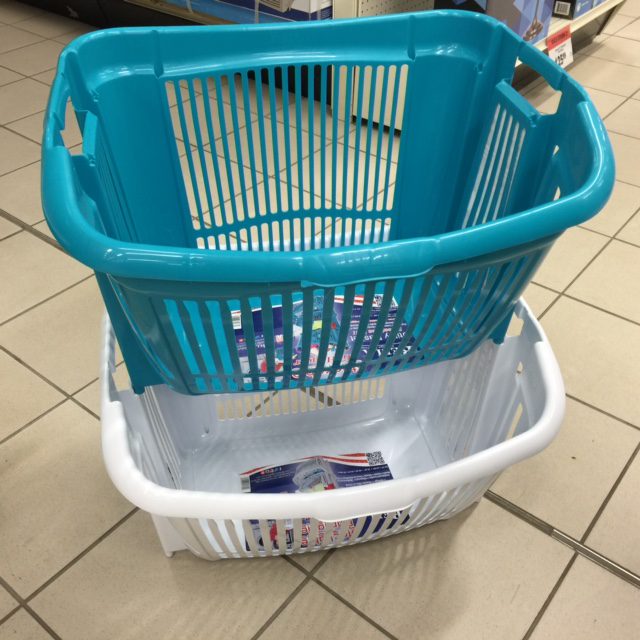 Novel Solutions 
Once again I was shopping and noticed this shoe organizer that was being used in a novel way.  It was holding maps that were for sale.  It was easy to see the titles on the maps and quickly purchase the one you needed.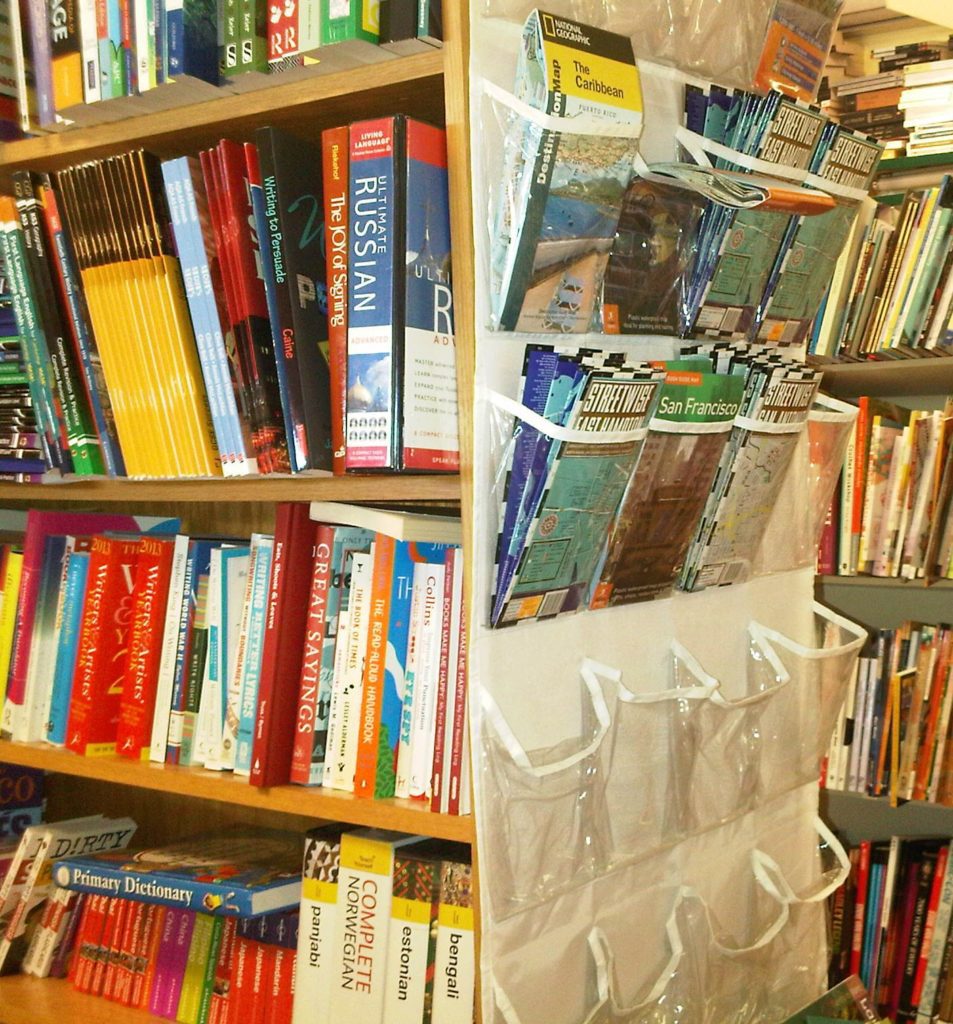 One of my hotel rooms had this garbage can.  It is divided into 4 sections for recycling – plastic, paper, glass, cans and waste.  I thought this was a fantastic way to get travellers to recycle.  Everything was disposed of in one place.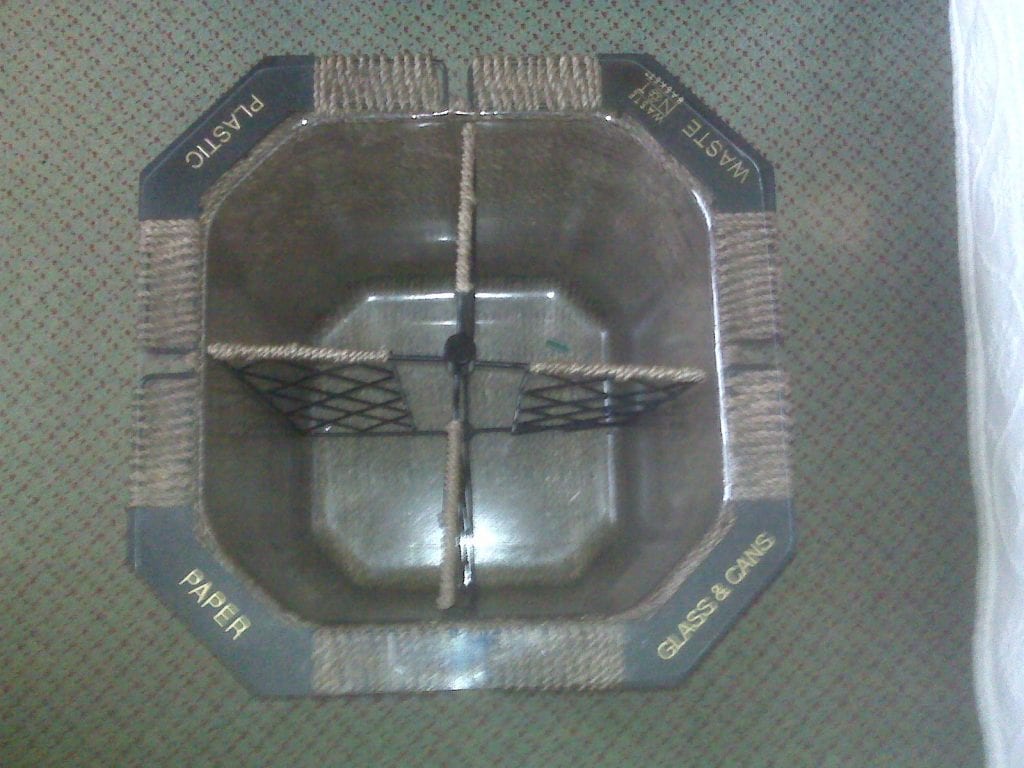 Fun inventions
The first time I saw this I was a little confused.  It is a tap and hand dryer all in one.  No dripping across the floor to get a paper towel or use a hand dryer mounted on the wall.  It also is a no-touch device that makes it easy to have clean hands when you're done washing. How does it work?  You wash your hands under the tap, the water is turned on by a sensor.  Then you move your hands to the right and left ( I like to call them the airplane wings) and the air turns on to dry your hand.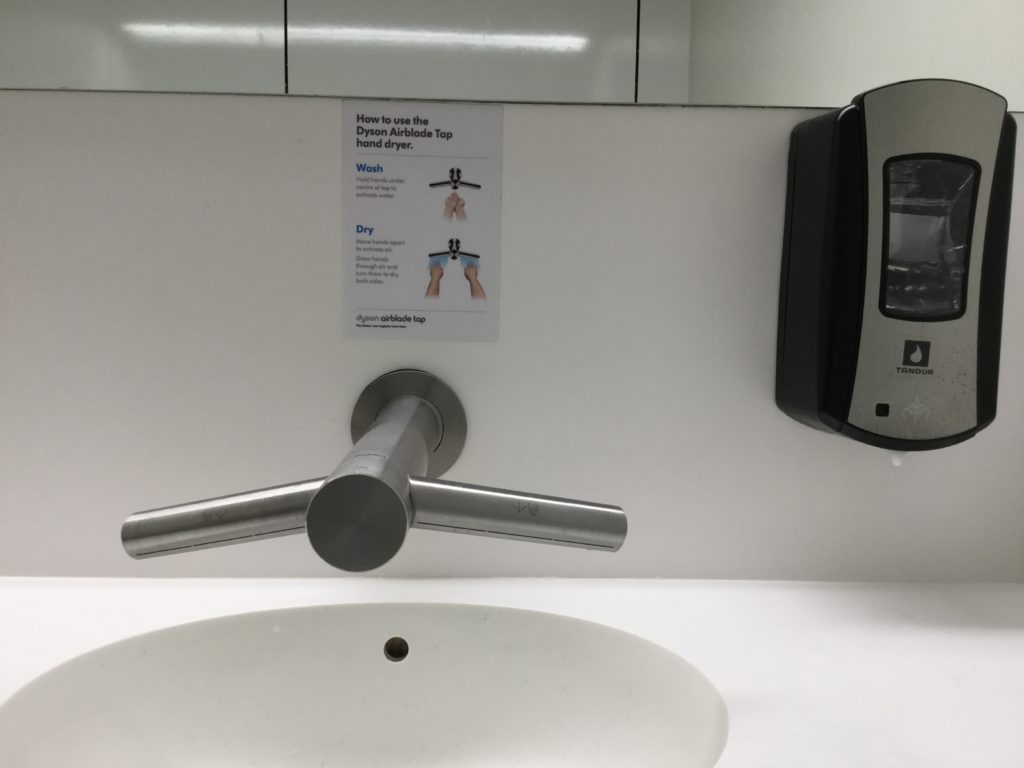 I enjoy seeing furniture that has more than one purpose.  These tables can be used as seating, they store nicely under each other and they are eye catching home decor.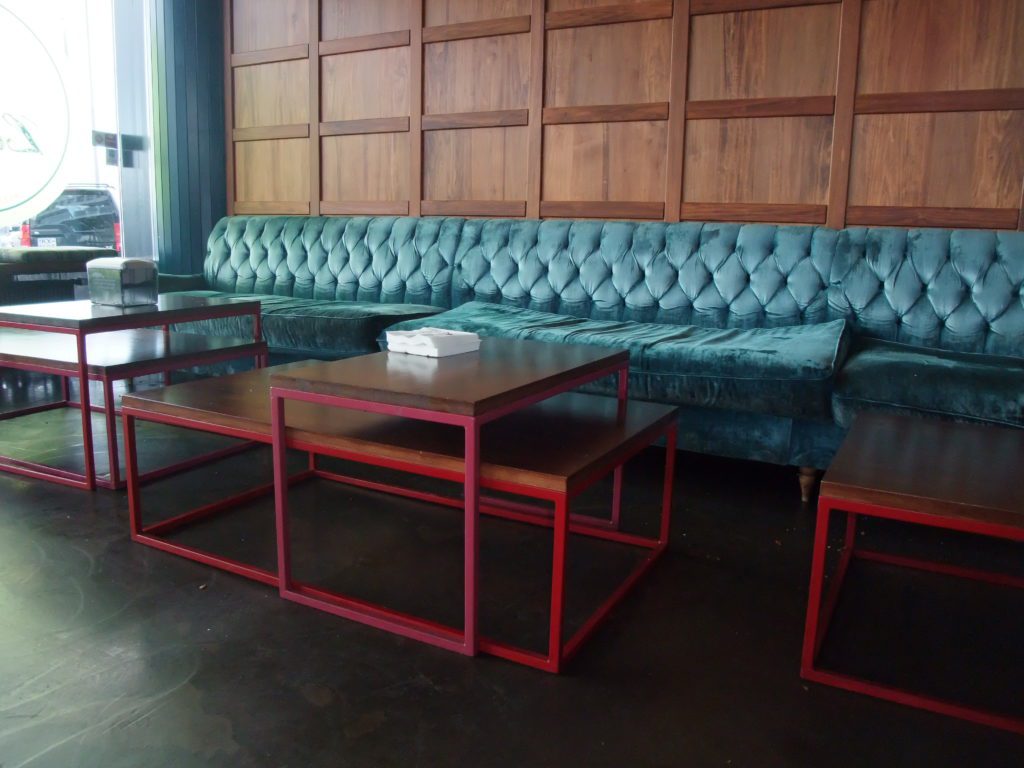 Thought Provoking Artwork
Sometimes my organizational find is artwork.  This piece is called Organization.  It is oil on canvas, 1933-1936,  painted by Armenia born, American artist Arshile Gorky.  I wonder why he called it that.  Any thoughts?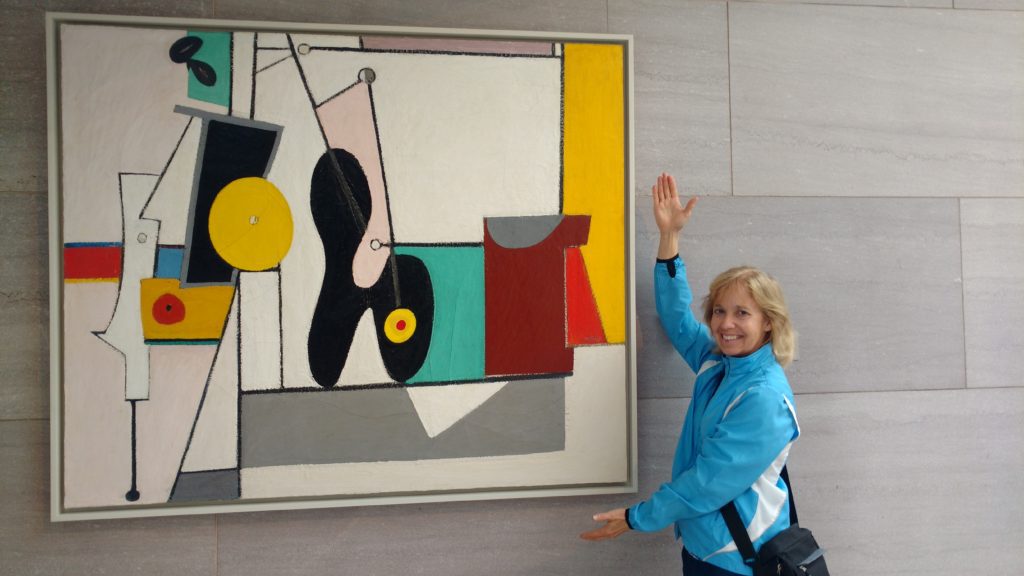 This metal sculpture is by Ruth Ewan, 2019.  It is called the Silent Agitator.  Ewan's clock is based on an illustration by Ralph Chaplin. It is a nod to the  Industrial Workers of the World labour party. (IWW). It is also a new timepiece adding to the historical collection of ones that helped sailors know what time it was.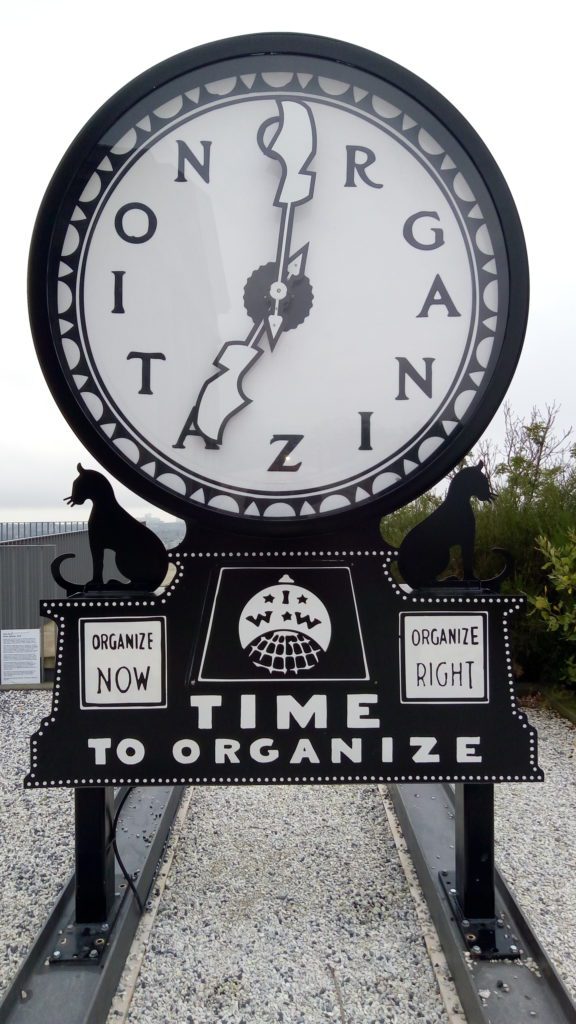 Donation
I saw this very creative way to share donations.  Items are bagged and tied onto a fence.  Anyone can take an item they can use.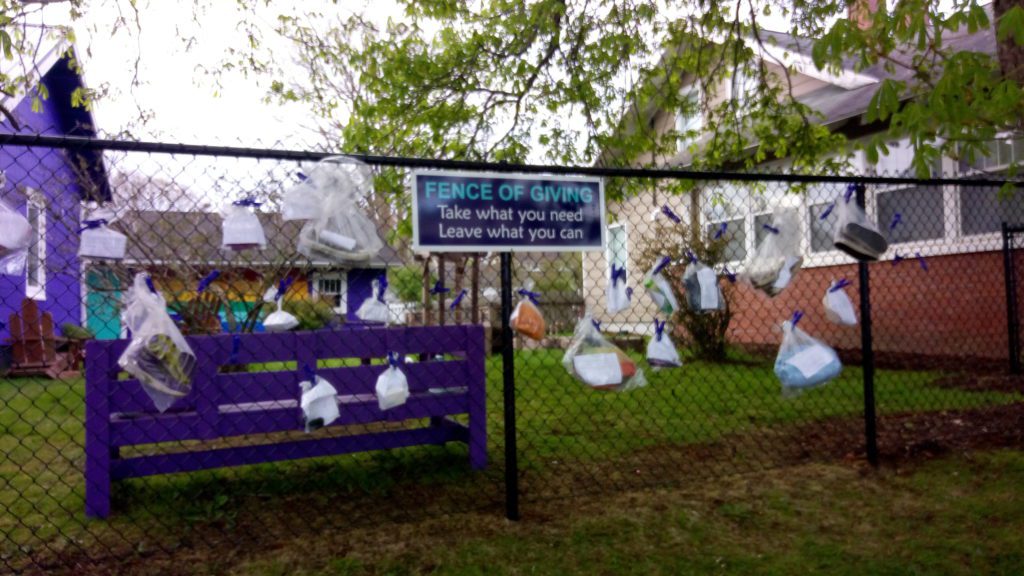 Competition
I have not traveled to Nepal, a friend has.  She sent me this picture with the caption, competition?  It was fun to see a very similar logo in another country.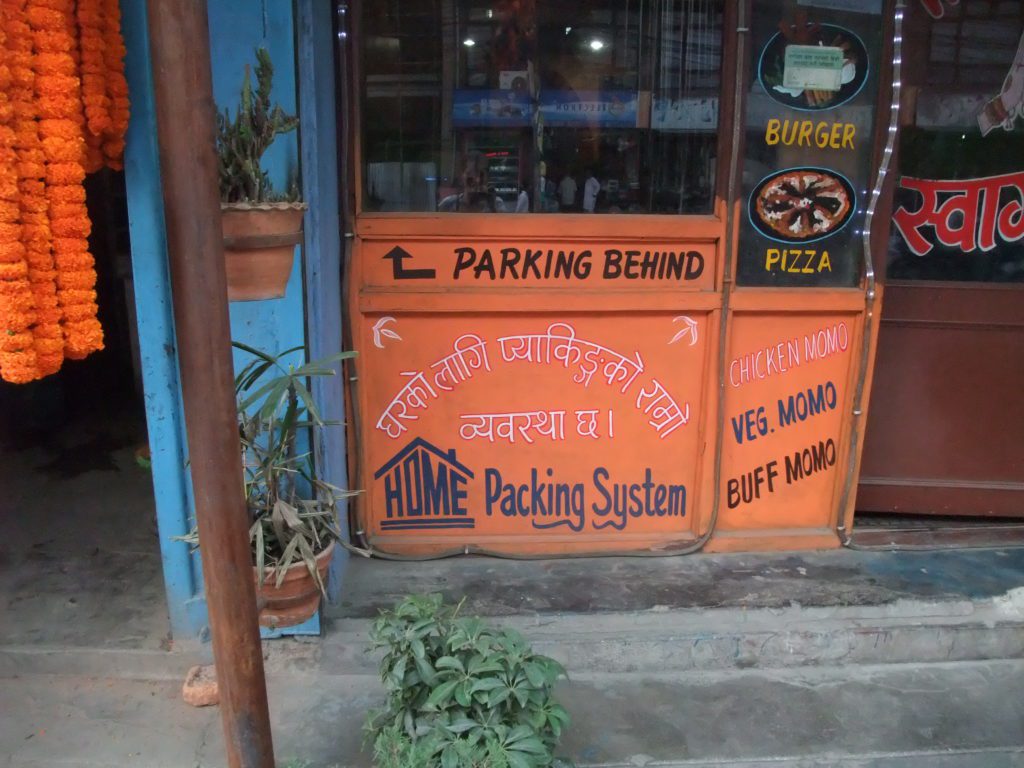 Here a just a few fun organizing finds from some of my travels.  Which one do you like best? Let me know in the comments.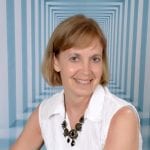 Julie Stobbe is a Trained Professional Organizer and Lifestyle Organizing Coach who brings happiness to homes and organization to offices, in person and virtually. She has been working with clients since 2006 to provide customized organizing solutions to suit their individual needs and situation. She uses her love of physical activity to reduce clutter, in your home and office. She guides and supports you to manage your time. If you're in a difficult transition Julie can coach you to break-free of emotional clutter constraining you from living life on your terms. Online courses are available to help instruct, coach and support your organizing projects. Get started by downloading Tips for Reorganizing 9 Rooms.
Contact her at julie@mindoverclutter.ca
Click here to learn more about her online course Create an Organized Home.
 Twitter – Facebook – Facebook group Organizing Mind and Space