Don't let things or people distract you into procrastinating
You wake up in the morning motivated and ready to tackle whatever it is you've been procrastinating on. Or maybe you're excited about a new project. You drink your coffee, get dressed, and get ready to get to work. Then something happens.
Maybe you open your email, or worse Facebook and get sucked into spending the next few hours on your computer. Or maybe a good friend calls and asks you to go shopping. Or you get an alert that your favourite TV show dropped on Netflix. It doesn't matter what it is, the point is that there are people and things that will try to distract you into procrastinating. If you let them.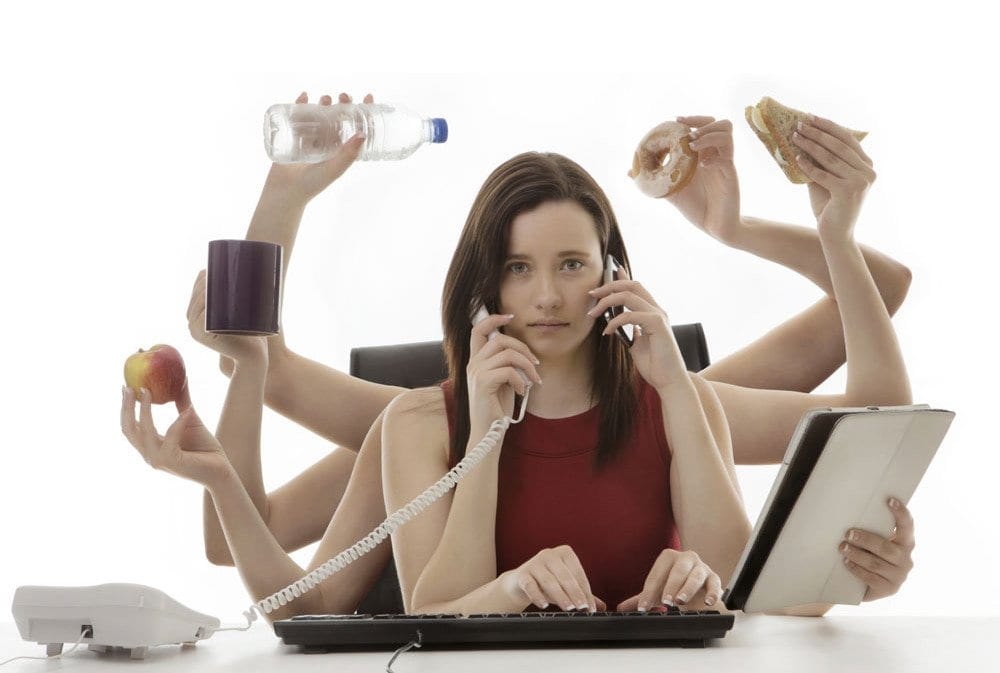 Strategy – plan the night before
There's a simple strategy you can use to keep this from happening. It's to make the important project you've been procrastinating on a priority and work on it first thing every morning. The whole process starts the night before. Before you call it a day, sit down and make a simple plan for what you want to get done the next day. Identify the three most important tasks. These will be things that start to move the needle. Maybe they are all focused on one main project, or maybe it's several things you know you should be getting done.
Write 3 things down
Write these three things down. They don't have to be anything big. In fact, I find it helpful if they are all items I can take care of in an hour or less. When you get up in the morning or get to your office, look at your list and work on these three most important tasks before you do anything else. Don't look at the email. Don't start playing on your phone. If possible don't even answer the phone or attend meetings before these three tasks are taken care of. Make them your number one priority.
Don't leave it to the end of the day
This alone will make a huge difference in how your day goes, how productive you are, and it of course keeps you from procrastinating on those projects. Putting them off until the end of the day when you're too tired to do anything is no longer an option. Stop procrastinating: strategize, write 3 tasks down, complete them first thing in the morning and beware of things that derail your plan. Click To Tweet
Pinpoint what caused you to procrastinate
Aside from that, simply being more aware of what things, devices, and people tempt you to procrastinate is helpful. When you find yourself putting something off, look back and see if you can pinpoint what caused it. Then take action towards preventing it from happening in the future.
If you're having trouble changing your habits, book a complimentary 30 minute coaching appointment to discuss how to increase your productivity and reduce your procrastination.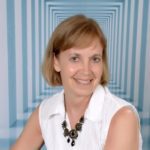 Julie Stobbe is a Trained Professional Organizer and Lifestyle Organizing Coach who brings happiness to homes and organization to offices, virtually using Zoom. She has been working with clients since 2006 to provide customized organizing solutions to suit their individual needs and situation. She uses her love of teaching to reduce clutter, in your home, office, mind and time. She guides and supports you to be accountable for your time, to complete projects and reach your goals. If you're in a difficult transition Julie can coach you to break-free of emotional clutter constraining you from living life on your terms. Online courses are available to help instruct, coach and support your organizing projects. Get started by downloading Tips for Reorganizing 9 Rooms.
Contact her at julie@mindoverclutter.ca
Click here to learn more about her online course Create an Organized Home.
 Twitter – Facebook – Facebook group Organizing Mind and Space