Facts about St Patrick's Day

 
1.Irish immigrants coming to North America started St Patrick's day parades to honour their nationality.
2. The first parade took place in Boston in 1737 followed by New York in 1762.
3.Ireland held their first parade in 1931
4.St Patrick's Day always fell during Lent, when all the pubs where closed
5.The original colour associated with St Patrick is blue but because shamrocks and leprechauns are green, St Patrick's Day adopted the colour green.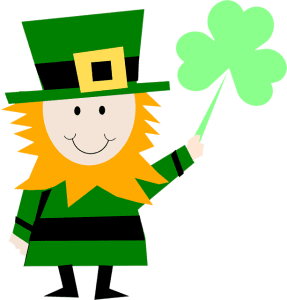 Need help organizing your holiday decorations Contact Julie@mindoverclutter.ca  
Julie Stobbe is a Trained Professional Organizer who brings happiness to homes and organization to offices, in person and virtually. She enjoys working with her clients to provide customized organizing solutions to suit their individual needs and situations. She reduces clutter, streamlines processes and manages time to help her clients be more effective in reaching their goals. Contact her at julie@mindoverclutter.ca