Learning about the overwhelm of stuff – hoarding disorder
Here is a great article about living with the overwhelming need for stuff.  If you have a hoarding disorder or live with  someone who has a hoarding disorder  this information may help you to better understand the situation.
Hoarding living with the overwhelm of stuff.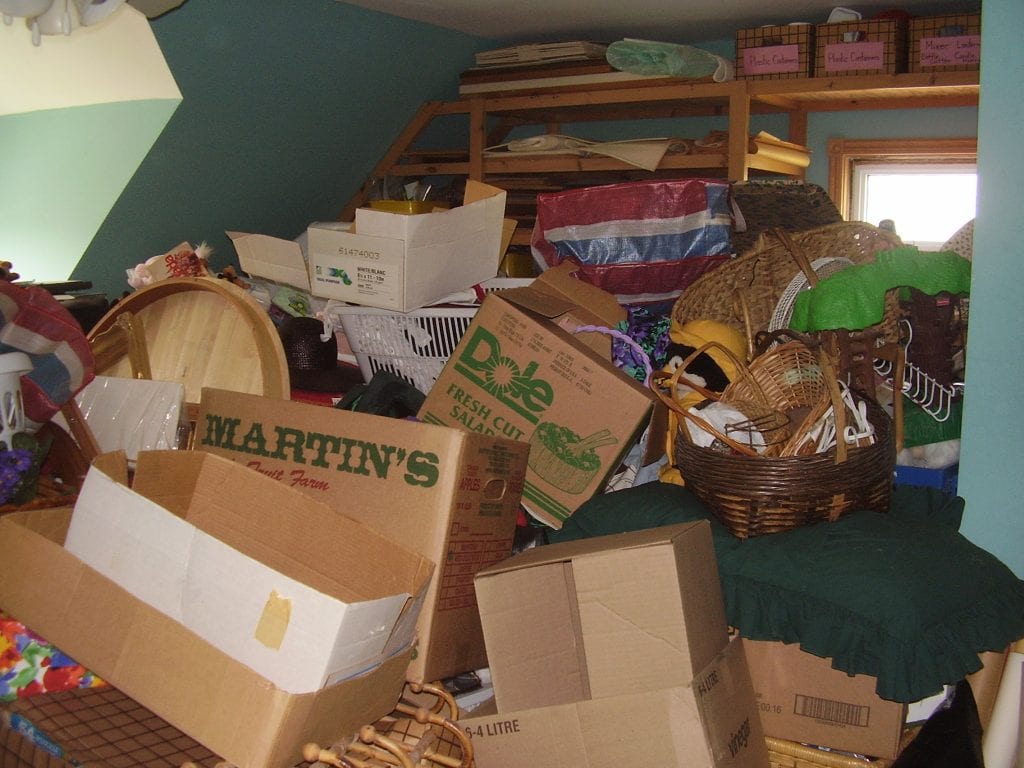 Looking for some more information on hoarding disorder?  Go to the Institute of Challenging Disorganization website. Share your stories with us. 
Julie Stobbe is a Trained Professional Organizer and Lifestyle Organizing Coach who brings happiness to homes and organization to offices, in person and virtually. She enjoys working with her clients to provide customized organizing solutions to suit their individual needs and situation. She reduces clutter, streamlines processes and manages time to help her clients be more effective in reaching their goals. Julie can coach you to break-free of the physical or emotional clutter constraining you from living life on your terms. 
Contact her at julie@mindoverclutter.ca
 Twitter – Facebook –  Facebook group Organizing Mind and Space 
Click hear to learn more about working with a Professional Organizer?