Organizing your Thanksgiving meal.
Thanksgiving can be a stressful time for some people.  Coordinating schedules, planning menus and preparing the house can make it a busy time.Make your Thanksgiving Day full of giving thanks. Click To Tweet
Here are some tips to make the day  full of giving thanks and you less stressed.
1. Let people help
Ask them to bring some of the food.  If you have someone who doesn't like to cook ask them to arrive early and help greet people at the door.
2. Plan a menu
record the amount of food you cook.
record the cooking time for each dish
reuse the menu, grocery list  and cooking  schedule next year
3. Plan to take a walk
Between the main course and dessert have your guests go for a walk and enjoy the fresh air and build an appetite for dessert
While your guests are out, you will have time to clear the leftovers and put them in the refrigerator
4. Be thankful
let everyone say something they are thankful for, it is amazing how this can create a happy atmosphere at the dinner table
Share your best tip for making Thanksgiving celebrations less stressful.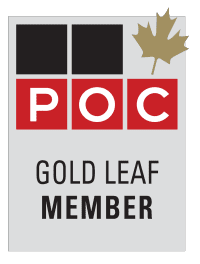 Julie Stobbe is a Trained Professional Organizer and Lifestyle Organizing Coach who brings happiness to homes and organization to offices, in person and virtually. She enjoys working with her clients to provide customized organizing solutions to suit their individual needs and situation. She reduces clutter, streamlines processes and manages time to help her clients be more effective in reaching their goals. Julie can coach you to break-free of the physical or emotional clutter constraining you from living life on your terms. Contact her at julie@mindoverclutter.ca
 Twitter –  Facebook –  Facebook group Organizing Mind and Space
Click here to learn more about working with a Professional Organizer?