3 Tips for Organizing During A Divorce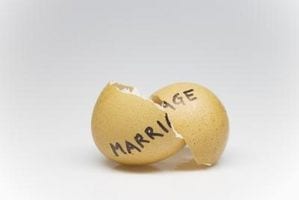 This is an excerpt from a great article by Autumn Leopold.  Click on the link below to see the entire article
1) Give people the appropriate time and space they need to sort through items. If they need to stop and share some memories with you, let them. Do not judge or share your opinion just keep the process moving forward.
2) Be mindful of the children in the home. If they need to see or discuss some of the items you may be donating or throwing away, sit and let them get their feelings out. They may have some memories tied to those items that you aren't aware of.
3) After the homes are separated, parents should do their best to create a new routine for children as quickly as possible. Do something new and change things up around the house. Get different bedding or a few decorative items to create a new environment for the healing to begin.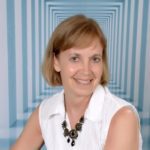 Julie Stobbe is a Trained Professional Organizer and Lifestyle Organizing Coach who brings happiness to homes and organization to offices, virtually using Zoom. She has been working with clients since 2006 to provide customized organizing solutions to suit their individual needs and situation. She uses her love of teaching to reduce clutter, in your home, office, mind and time. She guides and supports you to be accountable for your time, to complete projects and reach your goals. If you're in a difficult transition Julie can coach you to break-free of emotional clutter constraining you from living life on your terms. Online courses are available to help instruct, coach and support your organizing projects. Get started by downloading Tips for Reorganizing 9 Rooms.
Contact her at julie@mindoverclutter.ca
Click here to learn more about her online course Create an Organized Home.
 Twitter – Facebook – Facebook group Organizing Mind and Space