5 tips to help you organize your email
Reading time: 10 minutes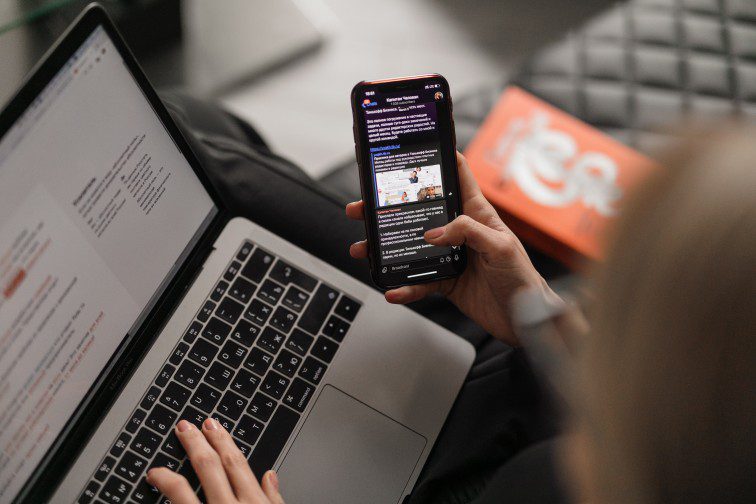 In 2020 there were 306 billion emails sent and received each day worldwide. Experts generally agree that a person sends and receives 121 business emails each day. The best time to send an email is between 10-11 am.  The average professional spends 28% of the workday reading and answering email, according to a McKinsey analysis. For the average full-time worker in America, that amounts to a staggering 2.6 hours spent per day. Jan. 22, 2019
It is no wonder that you are so distracted by e-mail that you can't get anything done. Here are 5 tips to help you manage your email communications.
1.  Turn off the audio reminder of e-mail arriving in your inbox so you won't be distracted from the task you are trying to complete.
2. Set aside two or three specific times of the day to check your e-mail and respond to quick items with a 'yes' or 'no'.  Schedule, in your agenda, longer e-mails to be answered when you have more time.
3.  Cut down on those 121 emails by reducing the number of lists and newsletters you subscribe to.  They are just like magazines that lie around waiting to be read and creating a feeling of stress in you.
4.  Keep your inbox as empty as possible by creating folders to store receipts, orders, invitations, information etc.  Search functions do work well for finding old emails, leaving them all in your inbox means you spend time re-reading emails.
5.  Don't respond to e-mails from companies and people you don't know.  Don't respond to any e-mail asking for or giving you money.
The average professional spends 2.6 hours each day on approximately 120 emails.
Click To Tweet
Share your best tip that helps you use email productively.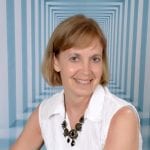 Julie Stobbe is a Trained Professional Organizer and Lifestyle Organizing Coach who brings happiness to homes and organization to offices, in person and virtually. She has been working with clients since 2006 to provide customized organizing solutions to suit their individual needs and situation. She uses her love of physical activity to reduce clutter, in your home and office. She guides and supports you to manage your time. If you're in a difficult transition Julie can coach you to break free of emotional clutter constraining you from living life on your terms. Online courses are available to help instruct, coach and support your organizing projects. Get started by downloading Tips for Reorganizing 9 Rooms.
Contact her at julie@mindoverclutter.ca
Click here to learn more about her online course Create an Organized Home.
 Twitter – Facebook – Facebook group Organizing Mind and Space