Old habits are hard to break – accountability is key to beating procrastination
Beating procrastination can be hard. We do well for a few days, but then old habits set back in, or we get frustrated with our lack of apparent progress. Nothing goes fast enough. If you face a small setback at this point, it may be enough to stop working on what you wanted to accomplish in the first place. Thankfully there's something you can do to greatly improve your chances of success. Accountability.
Procrastinating is a habit and you can get out of it and turn yourself into the motivated and productive version of yourself you want to be. Click To Tweet
Track Your Progress 
Start by tracking what you do. You can do this via a simple habit tracker. Use a box for each day of the week and check it off or fill it in when you do the thing you told yourself you would do. Keep tracking until it becomes a habit or until the project is done.
For larger projects that you may or may not work on a daily basis, it helps to write down your goal and then break it into milestones. Record your progress and how much closer you're inching to each of your goals.
Make Daily To-Do Lists 
Write out a list of everything you want to get done for the day. I find it helpful to do this the day before. Play around with how many items you put on that list. You don't want it to overwhelm you, but you do want to challenge yourself to get more done. The list holds you accountable because you can see in black and white if you procrastinated or not.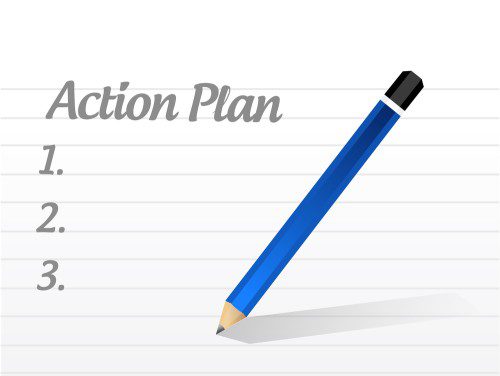 Tell Someone About Your Plans 
If there's something you've been struggling to get done, tell someone else about your plans to finally tackle it. Call a friend, tell your spouse, or announce it on social media. Encourage the people you're sharing with to check back with you on how you did. It may be the little extra push you need to stop procrastinating.
Find An Accountability Buddy 
Last but not least, find someone else who's procrastinating and start holding each other accountable. This could be as simple as checking in once in the morning to declare what you each want to get done, and then again at the end of the day to see what happened. Knowing someone else is right there with you can be super motivating.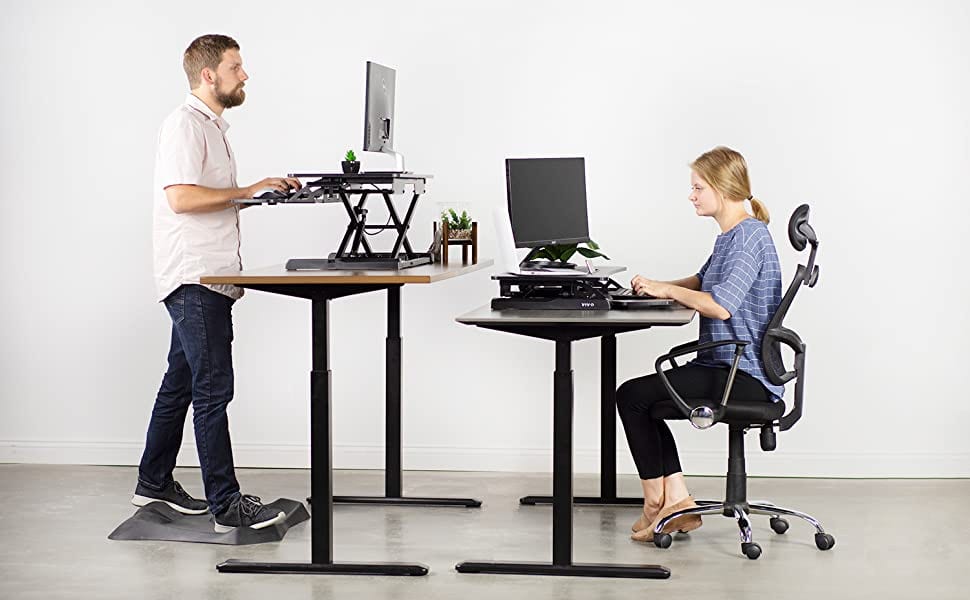 Give each of these procrastination beating strategies a try and see which ones give you the best results. Like anything else, procrastinating is a habit and you can get out of it and turn yourself into the motivated and productive version of yourself you want to be.
Need help being accountable? Set up a complimentary 30-minute virtual appointment to help you stop procrastinating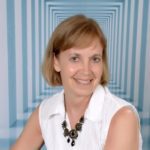 Julie Stobbe is a Trained Professional Organizer and Lifestyle Organizing Coach who brings happiness to homes and organization to offices, virtually. She has been working with clients since 2006 to provide customized organizing solutions to suit their individual needs and situation. She uses her love of physical activity to reduce clutter in your, home, office, mind and time. Get started by downloading Tips for Reorganizing 9 Rooms.
Contact her at julie@mindoverclutter.ca
 Twitter – Facebook – Facebook group Organizing Mind and Space
Click here to learn more about working with a Professional Organizer.