Do I have a disease or a M.E.S.S.?
Reading Time – 5 minutes
People ask me, "Do I have a disease?" and I usually say, "NO, you have a M.E.S.S". When your life becomes disorganized it is usually caused by one of four situations.  If you are feeling overwhelmed,  try looking at your M.E.S.S. this way.
M – Mechanical
Clutter can be caused because you don't have the right type of storage. It is a mechanical problem.
 A drawer may be broken,
There aren't any shelves to put things on
There aren't any closets
Your containers are too small or too big or you don't have any
Solutions to a mechanical problem are simple.  Look at what you want to store in the room.  Decide if you are a visual person and would like things stored on shelves where you can see everything.  Maybe being able to see everything bothers you, it is visual clutter to you.  You would want to store things in cupboards or drawers.
The next step is to decide what type of containers you need to hold your stuff.   Some people like to have clear containers other people like to use colour coded ones and still other people like them all to match.  Whatever type you like make sure they will fit on the shelf or in the cupboard or drawer and hold the items you are storing. Buy the containers after you know what is going to be stored in the room.  Make sure it fits into your budget.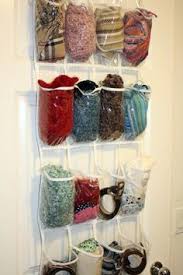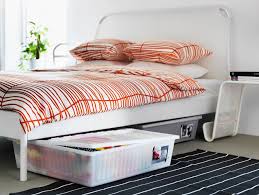 E. Emotional
Some people are very sentimental and find it difficult to let go of things.  Try to remember that it is the relationship that you have with the person that is important not the item they gave you.
Depression makes it hard to have enough energy to make decisions and organize your items
Anxiety can clutter your mind so you find it difficult to make decisions
The solution to this situation is more complicated. You need to discover your relationship with your S.T.U.F.F.  You need to recognize that you have Simply too much and take steps towards realizing that. Next, Take Time to set your goals concerning reducing what you have.  The U is for Underlying causes.  Examine what makes it difficult to let go of things. F is for how you Feel about having stuff.  Do you feel comforted by having things around you or do you feel overwhelmed by too much? The last F is for how you Feel about having less.  Does the thought of having less make you afraid or does it feel like you have space to breathe?  I can help you with this process book a chat with me.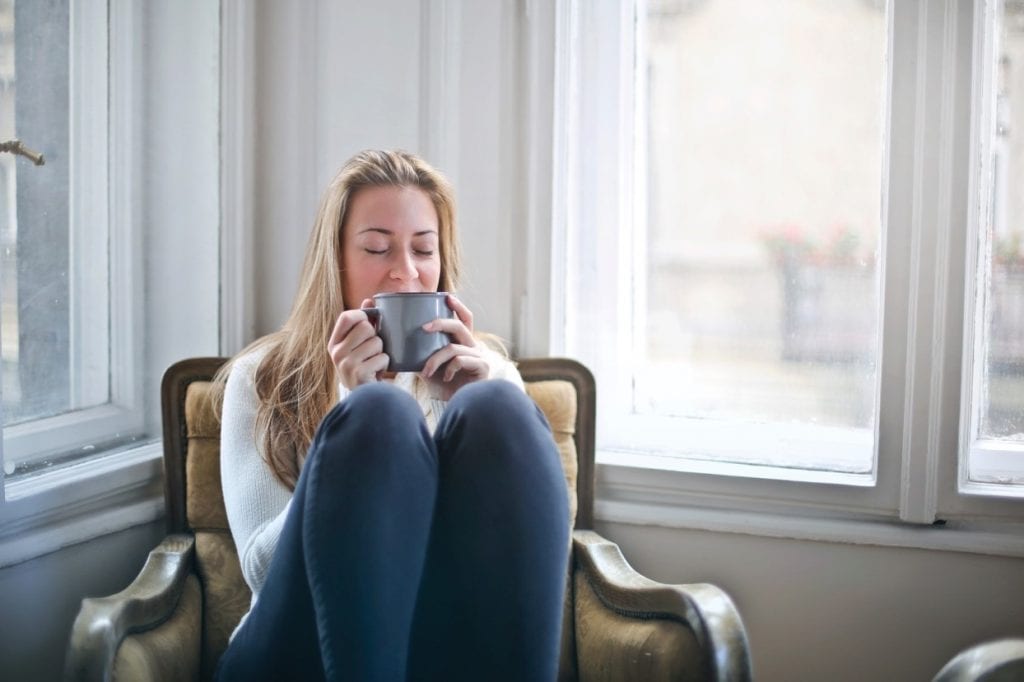 S. Situational
There are things that happen in your life that can put you into a state of chaos temporarily
Having a baby
Moving
Divorce
Seasonal Celebrations – Halloween, Christmas. Passover,
The end of school or the beginning of a year
Renovations
The solution to these situations is to remember it is a temporary situation.  When things get busy ask for help.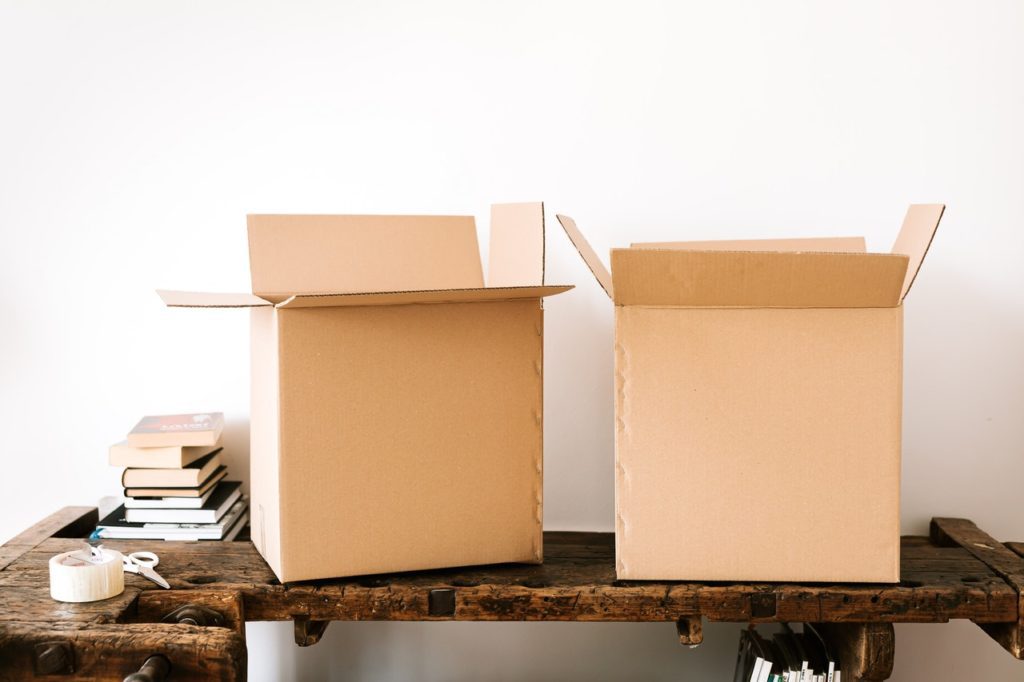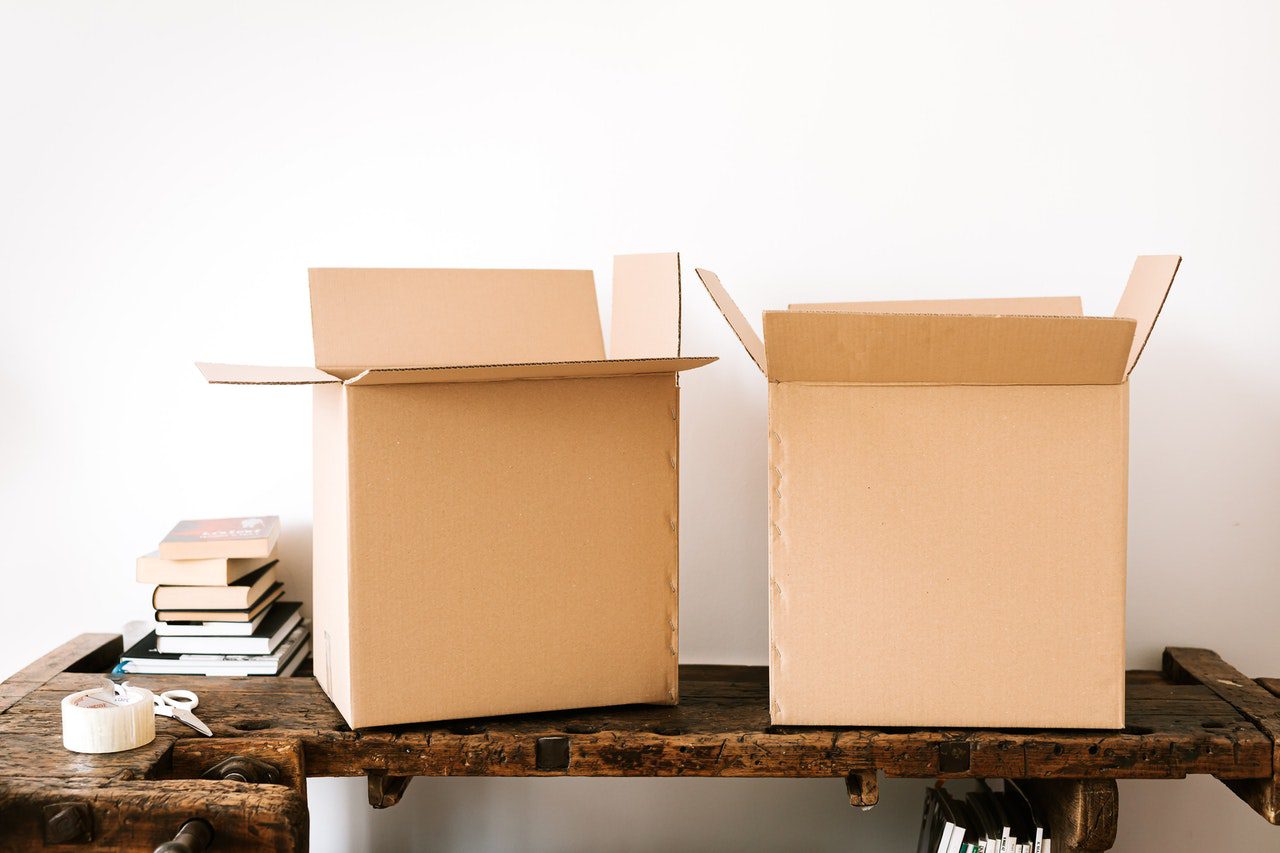 S. Systems
If you have systems in place for getting things done then the work becomes easier because you don't have to think about how to do it, who will do it, when it will get done. Develop systems for
laundry
meal planning and grocery shopping
collecting the garbage and getting to the curb or dumpster
gift-giving
feeding the pets
doing homework
The solution for this situation is to spend some time planning.  Setting up routines doesn't make you a boring person.  It is the opposite.  You end up with more time to be creative and do things you enjoy.
You probably don't have a disease that is causing you to be disorganized just a mechanical, emotional, situational or systematic problem that is contributing to your temporary disorganization.  Determine which is the main cause of your disorganization and your problems can be solved so you have a great S.P.A.C.E.
Which situation causes you the most problems?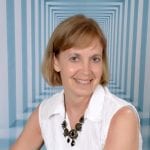 Julie Stobbe is a Trained Professional Organizer and Lifestyle Organizing Coach who brings happiness to homes and organization to offices, in person and virtually. She has been working with clients since 2006 to provide customized organizing solutions to suit their individual needs and situation. She uses her love of physical activity to reduce clutter, in your home and office. She guides and supports you to manage your time. If you're in a difficult transition Julie can coach you to break-free of emotional clutter constraining you from living life on your terms. Online courses are available to help instruct, coach and support your organizing projects. Get started by downloading Tips for Reorganizing 9 Rooms.
Contact her at julie@mindoverclutter.ca
Click here to learn more about her online course Create an Organized Home.
 Twitter – Facebook – Facebook group Organizing Mind and Space