Why don't I want to do it now?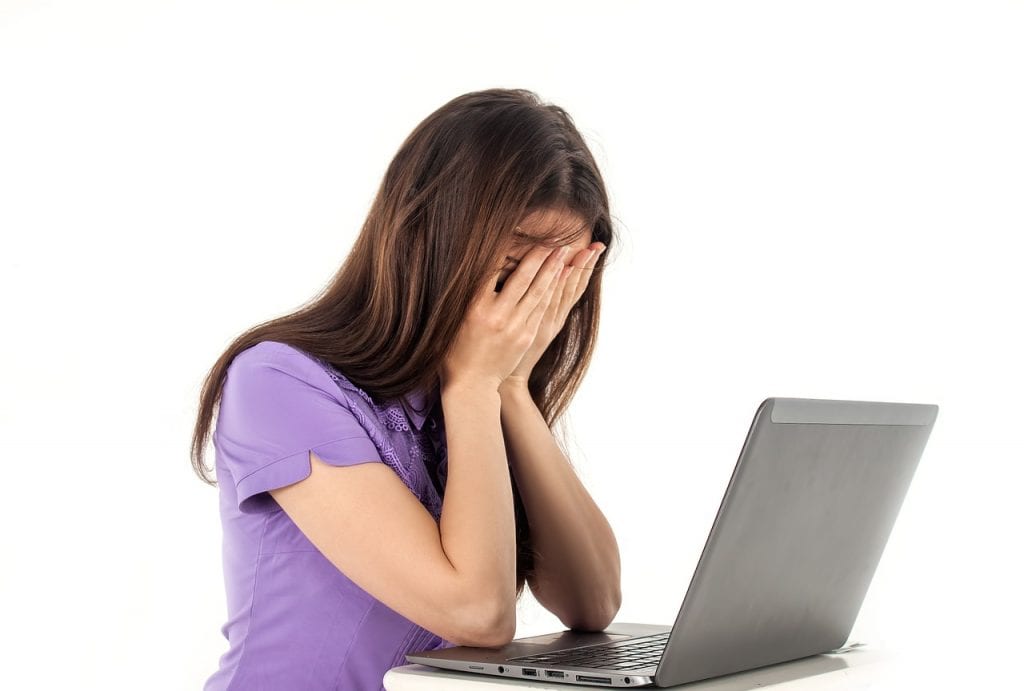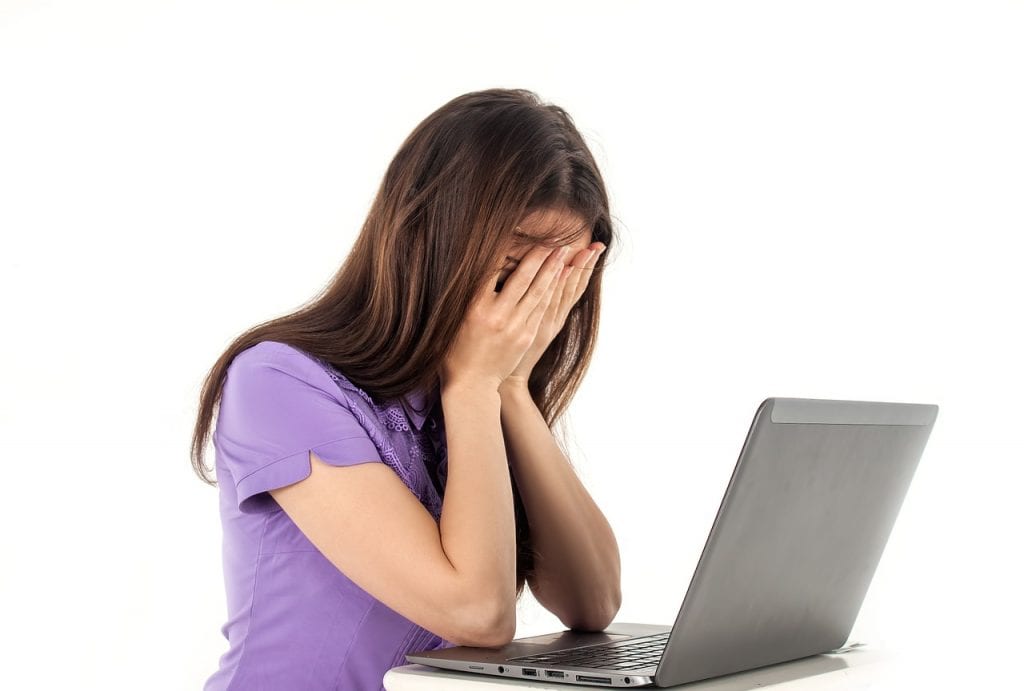 Is it boring?
Do it anyway and consider the consequence if you don't do it.
Overwhelming?
Break it into smaller parts and do one or several parts at a time
Do I only have small blocks of time available but want to do everything from start to finish?
Change your mindset and make it a positive idea.  Small blocks of time mean you only need to do a small amount of work
Am I tired?
Be aware of your circadian rhythms.  Each of us peaks at different hours of the day.  Before and after lunch is usually a good time to catch up on mundane activities
Do I fear failing or that it won't turn out perfectly?
Fear of losing things,
forgetting things
not finishing things or
doing the wrong thing can generate a lack of action.
How to be Successful
1.If you are easily distracted keep only one project on your desk at a time.
2. Give yourself a time span to complete a project and don't let your mind wonder from the task.  Set a timer.  When it goes off you change what you are doing or take a break and come back to the same task.
3. Try setting small goals and giving your self rewards, a coffee, a walk, 15 minutes on Facebook, call a friend etc
4. Think of how you will feel when the task is completed, pride, relief, satisfaction
There are more great ideas in a book titled  "Don't Agonize Organize Your Office"By Diane A Hatcher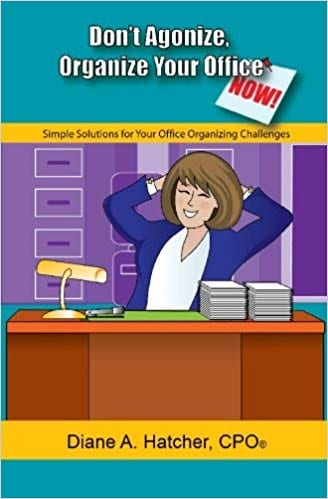 Join  Organizing Mind and Space to help you become intentional about getting things done. 
Julie Stobbe is a Trained Professional Organizer and Lifestyle Organizing Coach who brings happiness to homes and organization to offices, in person and virtually. She enjoys working with her clients to provide customized organizing solutions to suit their individual needs and situation. She reduces clutter, streamlines processes and manages time to help her clients be more effective in reaching their goals. Julie can coach you to break-free of the physical or emotional clutter constraining you from living life on your terms. 
Contact her at julie@mindoverclutter.ca
 Twitter – Facebook – Facebook group Organizing Mind and Space
Click here to learn more about working with a Professional Organizer?