How to organize your shopping
Now that some of the restrictions on your life are eased and stores are opening do you want to shop?  With fewer activities available to participate in, do you find that shopping is away to pass your time?    Especially during these difficult times, it is easy to use retail therapy as a way to temporarily feel better. Shop with a purpose and a list.  This will help you to only buy what you need, stay within your budget and keep the clutter under control.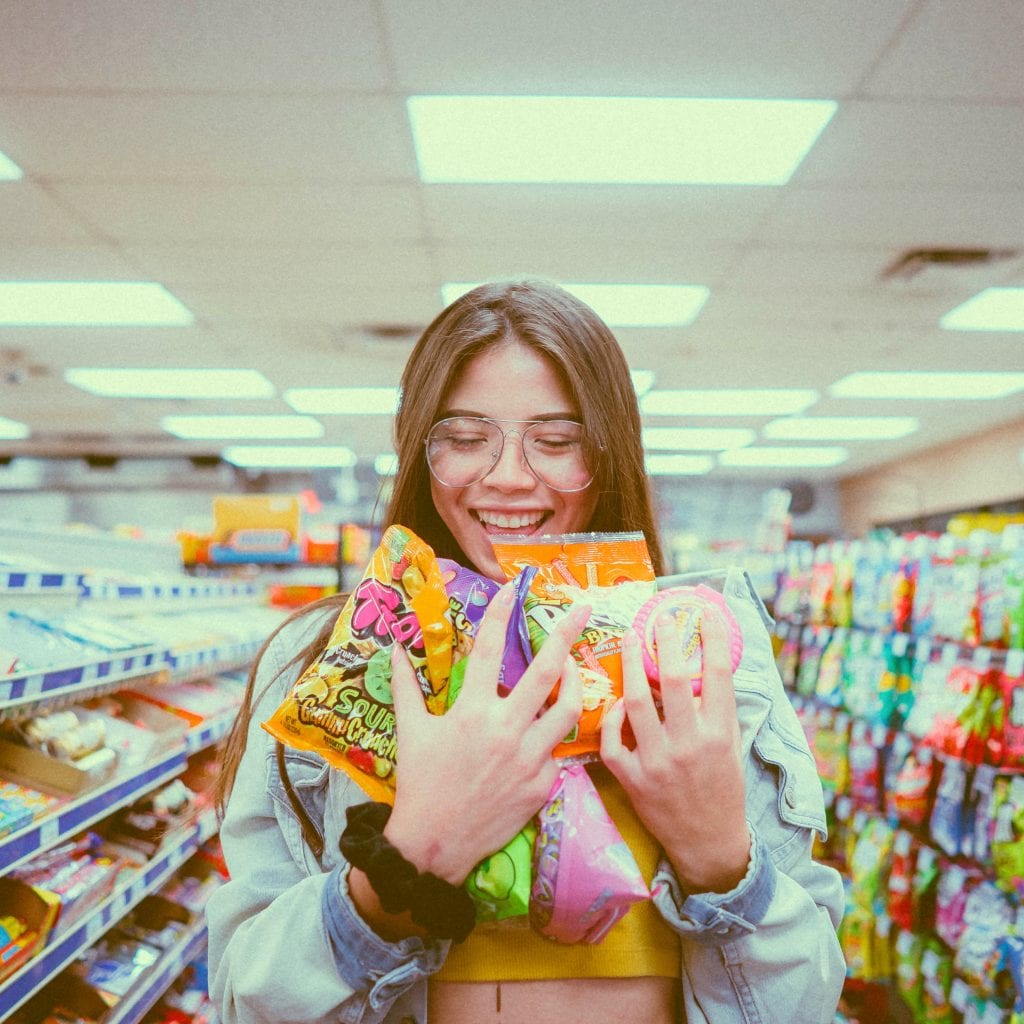 If you find that you spend too much time or money shopping, here are some ideas from "Don't Agonize Organize your Office" by Diane A Hatcher.
Buying for the Wrong Reasons  

                                                                                        
It was on sale
Too good a bargain to pass up
I may find a use for it someday
Someone else I know may need it one day
It feels good to shop
How to Buy
Shop for things you need not want
Shop for things that fit into the space you have
What am I going to use it for?
Where am I going to put it?
When you buy something new, give 2 things away.
Whenever you buy, make a plan first. 
Signs can encourage to purchase items, so follow your plan not their plan
What habits have you set for yourself so you don't buy unnecessary items?
Julie Stobbe is a Trained Professional Organizer and Lifestyle Organizing Coach who brings happiness to homes and organization to offices, in person and virtually. She enjoys working with her clients to provide customized organizing solutions to suit their individual needs and situation. She reduces clutter, streamlines processes and manages time to help her clients be more effective in reaching their goals. Julie can coach you to break-free of the physical or emotional clutter constraining you from living life on your terms. 
Contact her at julie@mindoverclutter.ca
 Twitter – Facebook – Facebook group Organizing Mind and Space
Click here to learn more about working with a Professional Organizer?