Organizing your storage unit for frequent access
This week my guest blogger is Sophia Perry from Arizona Moving Professionals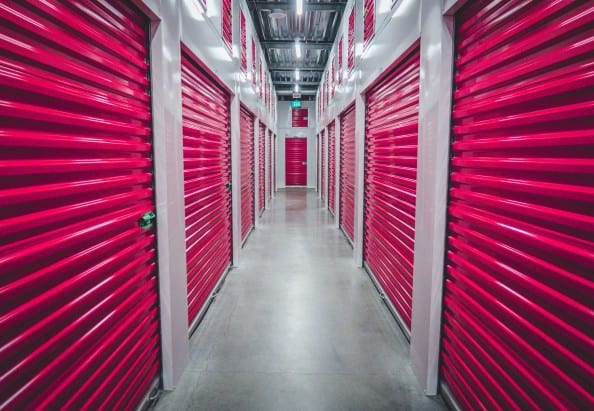 There comes a point when any household or a business needs additional storage space. Many people use it during a move or for decluttering and organizing purposes. While storage units are often a necessity when running a business, in recent times, they are becoming increasingly popular for people who recognize the importance of having a tidy living space. Hoarding items can lead to feeling snowed under and consequently anxious and frustrated. Hence, storage units are a practical solution. However, if you intend to use storage and free up some work or living space, be aware that, without a mindful approach, you're risking turning your unit into the 'land of lost and found'. Therefore, you need a good strategy for organizing your storage unit for frequent access to optimize the experience of your stressless, clutter-free lifestyle.
It starts with setting your priorities
Storage units are a multifaceted solution for storing a variety of items. Apart from helping with organizing a business inventory or a loved one's belongings and heirlooms, people also use storage units to keep their cars and vehicles during the off-season, such as boats or motorcycles. If you're moving, planning a home remodelling, or have a knack for interior design and decorating, a storage space is a guaranteed way to simplify your life. First and foremost, it's important to consider the intent and purpose of the unit you're using or planning to use. Click To Tweet
Create a mindful picture, and even better, an inventory list, of what type of items you plan to store. This will help you adopt a more organized approach towards your storage solution from the get-go. Otherwise, you'll find yourself piling up unnecessary odds and ends and just spreading the enchanted hoarding circle outside your home or office. A storage unit is a fantastic way to declutter and harmonize your space or offset the stress of a move, as long as you prioritize keeping your items organized and easily accessible.
To organize your storage unit with success, create a master inventory list and set priorities regarding the importance of your items.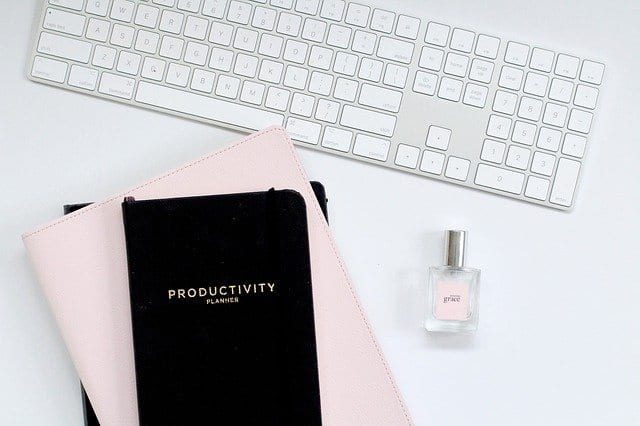 Plan the layout of the unit
The idea of vast space available to be used for storing your items might be tempting. However, you'll need to consider what goes where to ensure you're organizing your storage unit for untroubled access to your items. With this approach, you might realize that you have a lot of clutter to let go of and will surely provide you with a perspective on your priorities. All it takes is some pragmatic consideration of how quickly and how often you will need something.
Items that you use less frequently, or hardly ever, should go at the back of the storage. For a smooth transition, let movers load these last in the truck, as they will be unloaded first and consequently dropped off at the back of the storage unit. This is a good chance to give these items a second thought. Try to determine why you are keeping them and what do you need them for. Not only will this help you to arrange your unit for efficient access, but it will also give you a clear picture of the scope of your possessions.
Have a practical idea about the layout of your storage unit to ensure quick and easy access to your items.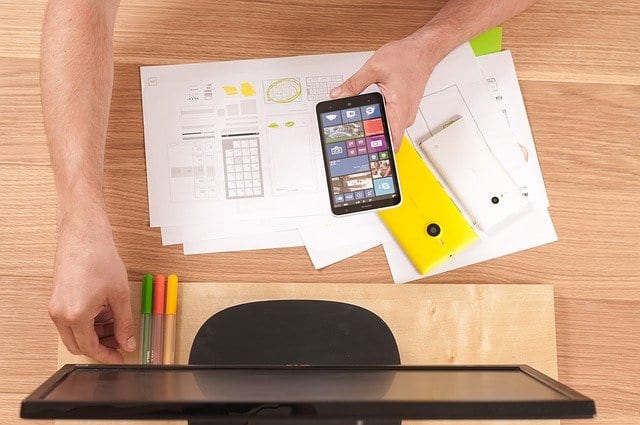 Decluttering a storage unit
If you've been using a storage unit for a while, you know how fast and easy it fills up. However, with an effective decluttering and organizing method, you can have it sorted for smooth access to your storage unit. Without a doubt, decluttering is the toughest task, but it's also rewarding in so many ways. A functionally organized, clutter-free storage area will enable you to find anything you need with ease, and you'll save time and enjoy peace of mind. You can ask friends to lend you a helping hand or hire a professional junk removal company. Depending on the size of your storage unit inventory, you should plan accordingly on how much time you will need to get the job done. You can book a full day in your calendar to dedicate to decluttering your unit. Challenge yourself, commit and stay on task. The reward is a feeling of ease and relief once you see it through, and ultimately, effortless access to your needed items.
Decluttering a depot is a daunting task, so asking friends or hiring professional services can be of great help.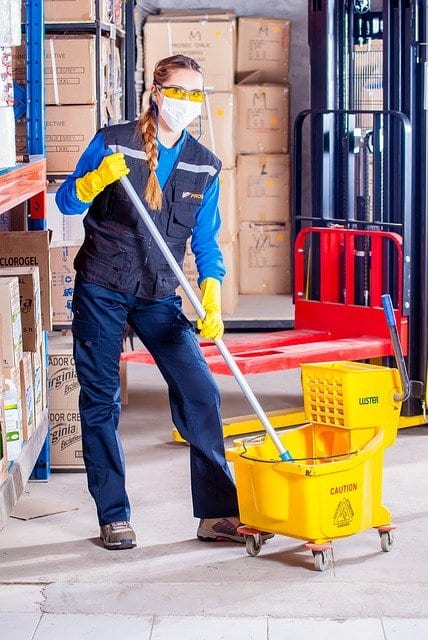 Find creative ways to sort out items
Although decluttering can be a challenging task, with a good plan and a mindful approach, everything is achievable. Give yourself a little pep talk on the importance of organizing your space for some healthy motivation. Since the purpose of a storage unit is to keep your items, their safety and easy access to them can impact your mood. Hoarding or not even knowing what things you possess can lead you to feel overburdened. Use your master inventory list to determine what is relevant for keeping and what's worth parting from. Divide your excess items into groups, and decide what to toss, donate or sell. For a smooth and efficient decluttering project, take out the items you intend to dispose of first. Subsequently, it'll be much easier to deal with things you plan to sell or donate. With that being done, you're one step away from fruitfully organizing your storage unit for frequent access.
Divide your items into categories to efficiently declutter and organize your storage unit.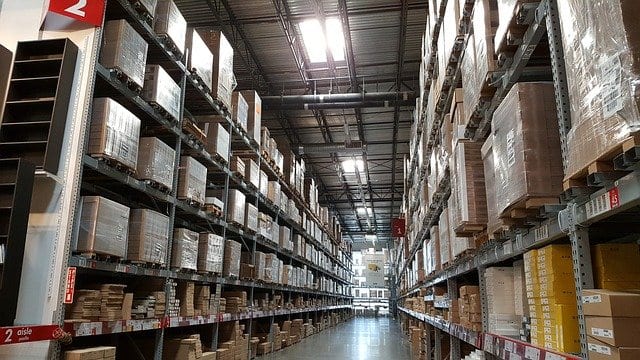 A neatly organized storage unit
If you run a business, frequent access to your storage unit is a given. As a matter of fact, even if you use it to store items other than office inventory, an organized storage space will help you feel more in control of your life. Once you've carried out the decluttering project, you may have noticed how relaxed you feel. With no junk to obstruct your way, you'll be able to organize your storage unit neatly and have everything you need on hand, without having to waste precious time and energy searching through the mounds. In your recently created clean storage space, stack and group your boxes from the least needed at the back to the ones you need more frequently accessed toward the unit's front entrance. Allow some space in between rows of boxes to create aisles for easy navigation. Last but not least, label the boxes according to their contents, and make sure the tags are facing outward and are easy to read. This is the most efficient method for organizing your storage unit for frequent access, which will make the chaotic mess and clutter, and the anxiety that comes along with it, a thing of the past.
Share your tips for keeping a storage unit organized.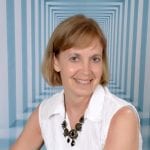 Julie Stobbe is a Trained Professional Organizer and Lifestyle Organizing Coach who brings happiness to homes and organization to offices,  virtually. She has been working with clients since 2006 to provide customized organizing solutions to suit their individual needs and situation. She uses her love of physical activity to reduce clutter, in your home and office. She guides and supports you to manage your time. If you're in a difficult transition Julie can coach you to break-free of emotional clutter constraining you from living life on your terms. Get started by downloading Tips for Reorganizing 9 Rooms.
Contact her at julie@mindoverclutter.ca
 Twitter – Facebook – Facebook group Organizing Mind and Space
Click here to learn more about working with a Professional Organizer.