Organizing Challenges Unraveled – Storage Solutions
On the  People in Connection Internet TV show, I discussed Organizing Challenges Unraveled – Storage Solutions. When you are short of storage space in a specific area, there are many products on the market that can give you more.
Over the Door Hanging Products
There are a number of over the door hanging products found in stores such as Walmart and Canadian Tire.  There are over the door hooks to use for hanging coats, clothes, towels, purses, and belts as well as over the door rings for hanging tea towels, hand towels and paper towels.  There also is a great product that has 5 pockets /shelves that are about 6" deep, which could hold shoes, office supplies or laundry supplies.   Using over the door hanging products makes installation easy and quick and you don't need to put holes in your walls.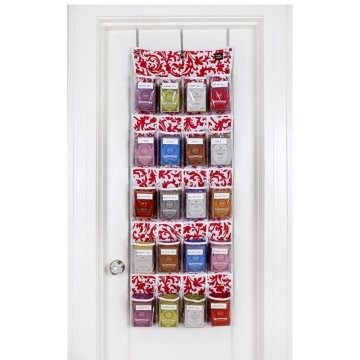 Magnetic Products
There are magnetic products that can be used to make storage space on metal appliances such as your refrigerator, filing cabinet or washing machine.  One is a rack with 3 slots to hold papers, magazines etc and a filing pocket to hold file folders.  They are available at office supply stores like Staples.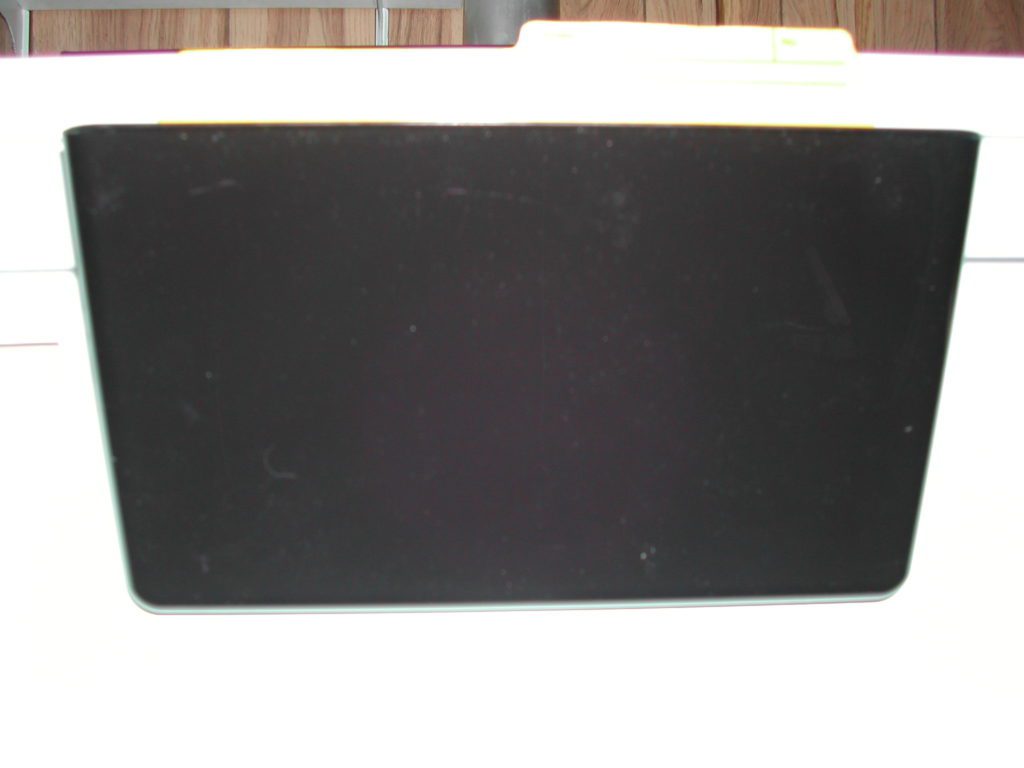 Unused / Hidden Spaces
There are unlikely places in the home that can be turned into great storage areas.  Under the staircase can be lined with cedar to become a storage area for clothes or bedding.  It can be fitted with a bar to hang clothes or shelves for storing containers.
Furniture with Storage
Using pieces of furniture is a great way to make additional storage spaces.  A simple chest of drawers can be used in an entranceway to store hats, mitts, pets' leashes, keys etc.  An antique dining room buffet with drawers can be used to store CDs and DVDs.  Two-drawer filing cabinets can be used as a night table in a child's bedroom holding books and toys and later used for school work as the child matures.
When you need to make space to store items think outside the box, many spaces can be used to creatively and attractively store the things you need and love.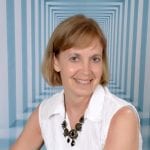 Julie Stobbe is a Trained Professional Organizer and Lifestyle Organizing Coach who brings happiness to homes and organization to offices, virtually using Zoom. She has been working with clients since 2006 to provide customized organizing solutions to suit their individual needs and situation. She uses her love of teaching to reduce clutter, in your home, office, mind and time. She guides and supports you to be accountable for your time, to complete projects and reach your goals. If you're in a difficult transition Julie can coach you to break-free of emotional clutter constraining you from living life on your terms. Online courses are available to help instruct, coach and support your organizing projects. Get started by downloading Tips for Reorganizing 9 Rooms.
Contact her at julie@mindoverclutter.ca
Click here to learn more about her online course Create an Organized Home.
 Twitter – Facebook – Facebook group Organizing Mind and Space