Tips for getting organized during a move
August is that time of year for people moving to be settled before September when a lot of commitments restart after the summer.  It might be into a dorm room, across the country for a new job or a new home. My guest blogger is Sophia Perry from Arizona Moving Professionals.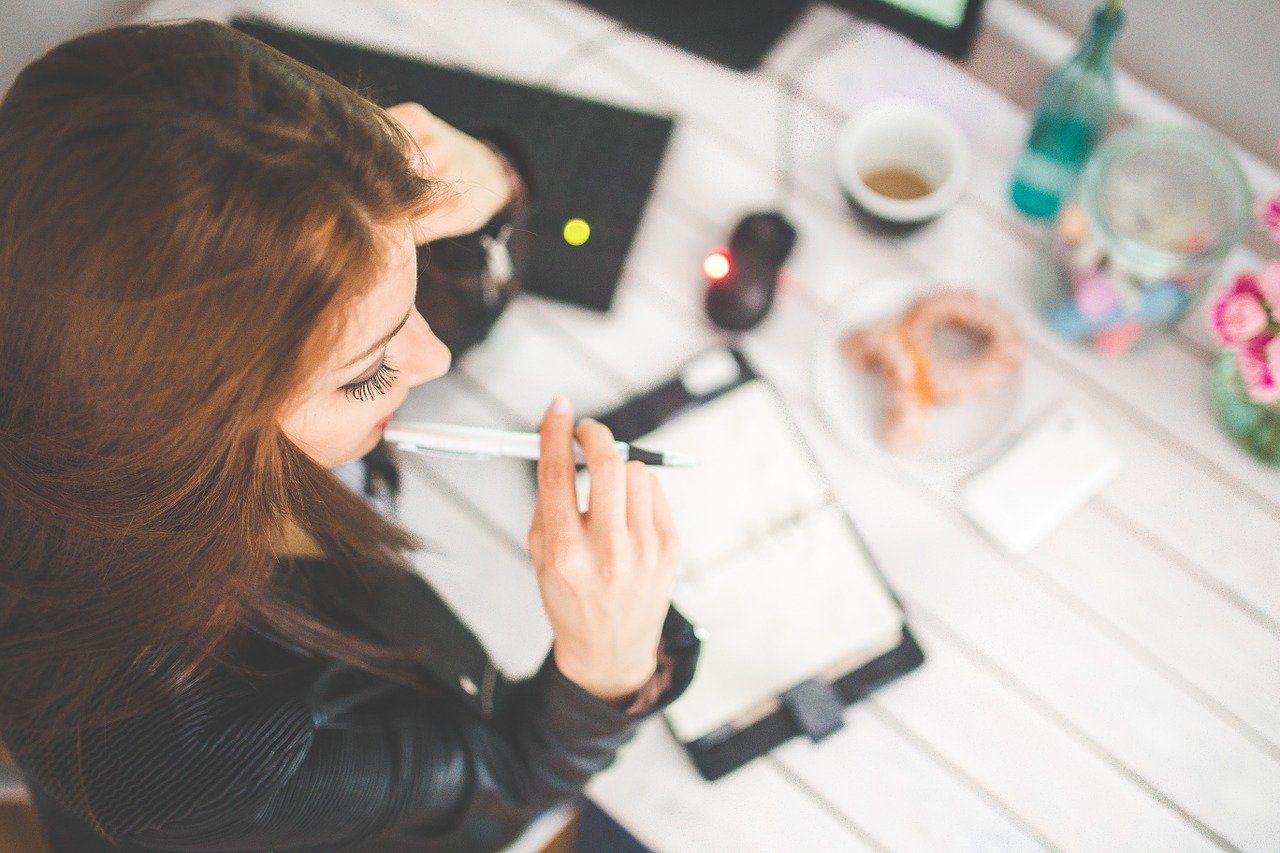 Moving to a new home might be exciting, but the mere thought of getting ready for the move is seldom so. With a bunch of tasks on top of an already busy schedule, anyone would feel frazzled. Nevertheless, proper organization is a key to a successful household transfer. A sure way to keep on track with your relocation journey is by designing a detailed to-do checklist. Furthermore, there are a few more practical tips for getting organized during a move. These will benefit your effortless and untroubled relocation to your new home.
Make time your ally – prepare early
Once you cast the dice on your household moving, there is no reason to postpone preparations. Getting organized during a move is best with enough time on your hand. It is essential to get ready mindfully, without feeling rushed and pressured by the lack of time. Did you know that moving houses is one of the top 3 most stressful life events? However, allowing yourself sufficient time to arrange the relocation will significantly decrease stress and anxiety levels. And if you want to make the entire process a breeze, consider virtual organizing consultations. It is a cost-effective solution to set up an organizing system in place. Also, it will be helpful if you find yourself struggling with what to keep or don't even know how to start organizing your items for the move.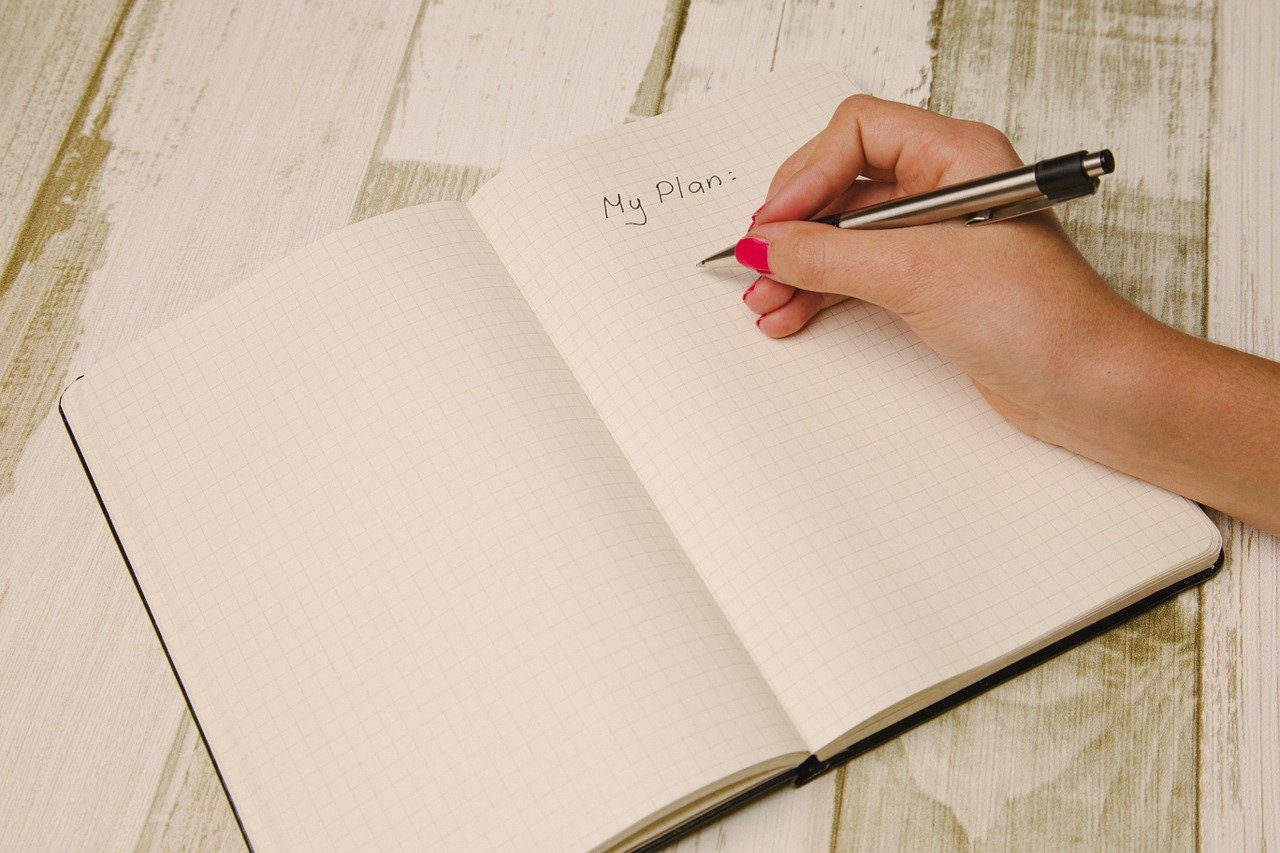 Declutter and organize your current home
Regardless of whether you are moving within the greater Toronto area or beyond, you will need to sort out your possessions. With enough time to dedicate to this task, you will streamline the entire moving process. You can always ask for help with organizing your inventory and slash hassle.
Whether you have lived in your current home for over 20 years or less than a year, you probably have items that you rarely use or not at all. Thus, make a point to get rid of these. Moving them to your new abode will only create mess and clutter over time. And relocation is the perfect opportunity to declutter your stuff and keep only those items with real value in your life.
If you feel uneasy with tossing still usable items you don't need, there are several ways to give them a new life. Your friends or relatives may appreciate a nice surprise gift. Or you can sell or donate things for worthy causes. Setting up an organized move in big part is sorting out your possessions. Hence, get on this task at the earliest, and sail smoothly to your new place come moving day.
Book your moving services with time to spare
Summertime is when most people change locations. And with the moving season in full swing, make sure you lock in your moving date as soon as possible. Finding good movers in Niagara can be challenging at any time, and let alone during the summer. Hence, enlist professional movers that know the area well as you sift through your belongings. An expert mover is instrumental in getting organized during a relocation. Thus, rely on professionals, and secure your swift transfer to a new home during the warm summer months.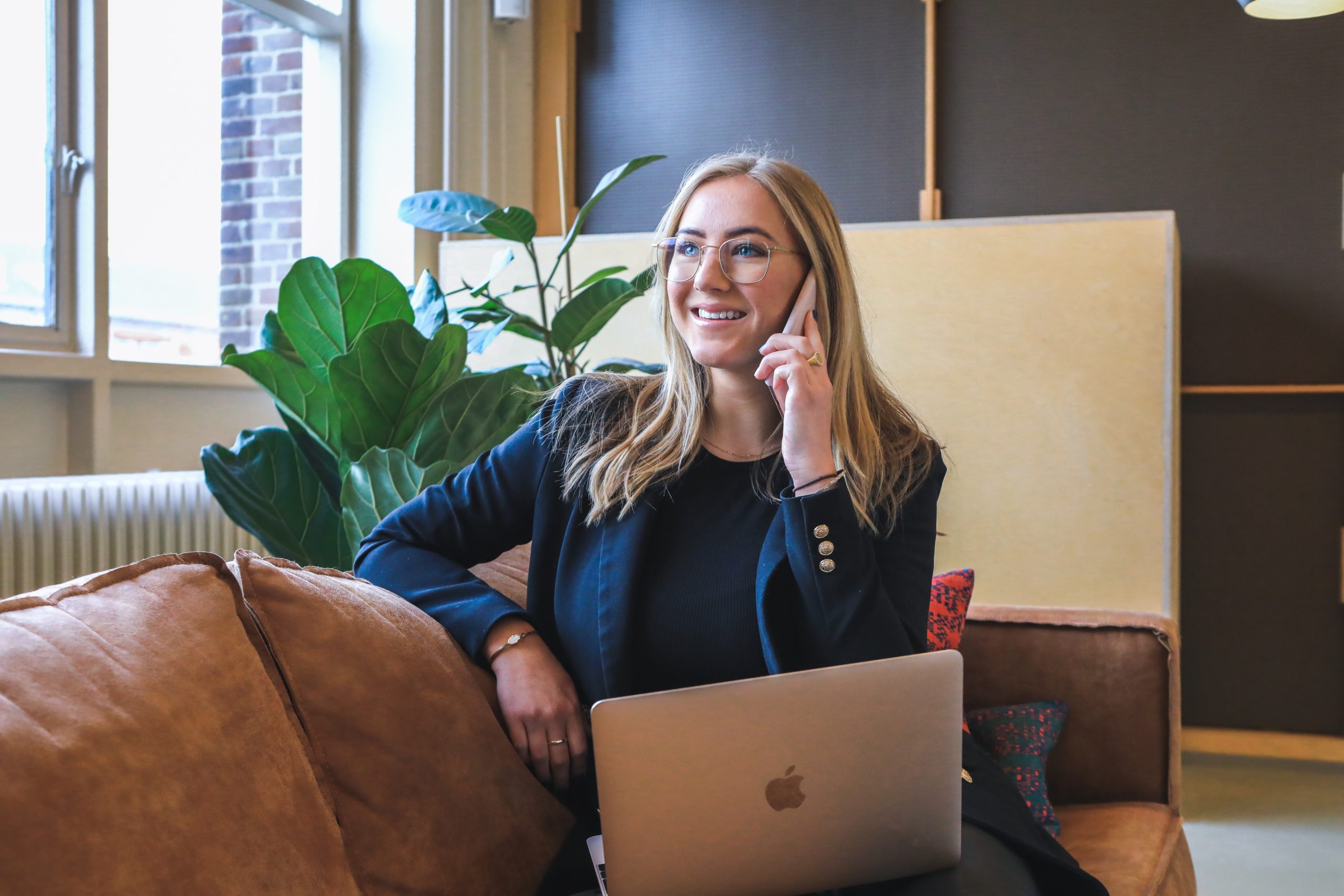 Neat paperwork is vital for getting organized during a move
Every household move involves a lot of paperwork. To keep organized during the entire process of moving, get your papers in one place. All you need is a practical binder that you can have with you along with other essentials. To be well organized during your move, ensure you have easy access to all important documentation. Keep your moving company paperwork, such as order of services and bill of lading, neatly arranged. Besides, keep all of your personal and financial documents with you at all times.
Ask your mover for moving supplies 
With your inventory sorted, and important paperwork safely set aside, it is time to tackle the packing part. But before you embark on this mission, have your moving supplies ready. Instead of searching for suitable materials across Niagara, rely on the assistance of your mover. It is the easiest way to find all the materials you need. Like so, you will get a supply of quality packing materials that will not compromise the safety of your valued possessions. Besides, you will save lots of energy and effort looking for and gathering pieces from different places. Hence, talk to your mover to ensure your comfort and save yourself from another onerous moving-related task.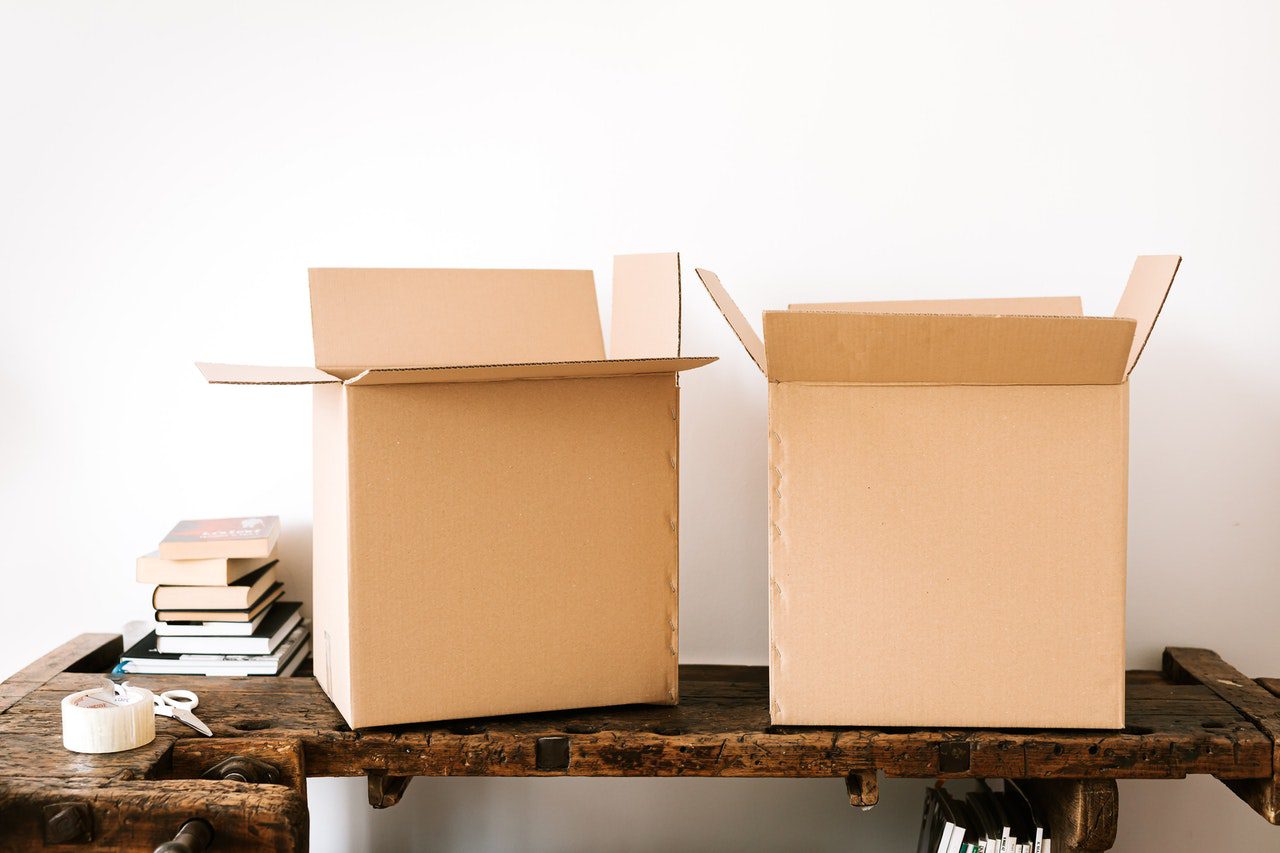 Have a sound packing plan
Once you have secured your moving supplies, it is time to start the packing party. Although the filtering of their household items is an arduous task for many, all will agree that packing is a drag. Unless you opt for professional help to see it through quickly, you will need a good packing strategy. First and foremost, do not put off the task for later. And, remember that you do not have to do it all in one day. Hence, motivate yourself to make progress in the course of a few days. Packing an entire household is certainly not easy, but the most important part is to start the job. So, create a timeline and follow it. Getting organized and keeping it up during a move is a challenge within itself. If you feel yourself lagging with the process, you can always reach out for some boost from your professional organizer.
Box in the essentials last
Preparing and packing on time is the safest way to stay on top of your move. However, essentials such as bathroom supplies, bed linen, and kitchen utensils should be packed last. You will need these and various other items until the last moment on your moving day. So, make sure you designate a couple of boxes to pack them last. These should also be your open-first boxes when you move into your new place. All the essentials will make your first couple of days more comfortable until you start unpacking and settling in. Getting organized during a move might seem like a tricky task. But, with the tips mentioned above, it is possible to streamline your project and make it a cinch
How far in advance of your moving day did you start packing?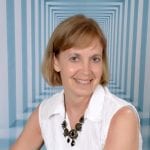 Julie Stobbe is a Trained Professional Organizer and Lifestyle Organizing Coach who brings happiness to homes and organization to offices, in person and virtually. She has been working with clients since 2006 to provide customized organizing solutions to suit their individual needs and situation. She uses her love of physical activity to reduce clutter, in your home and office. She guides and supports you to manage your time. If you're in a difficult transition Julie can coach you to break-free of emotional clutter constraining you from living life on your terms. Online courses are available to help instruct, coach and support your organizing projects. Get started by downloading Tips for Reorganizing 9 Rooms.
Contact her at julie@mindoverclutter.ca
Click here to learn more about her online course Create an Organized Home.
 Twitter – Facebook – Facebook group Organizing Mind and Space