What are the 2 most important boxes in a move?
Reading time – 3 minutes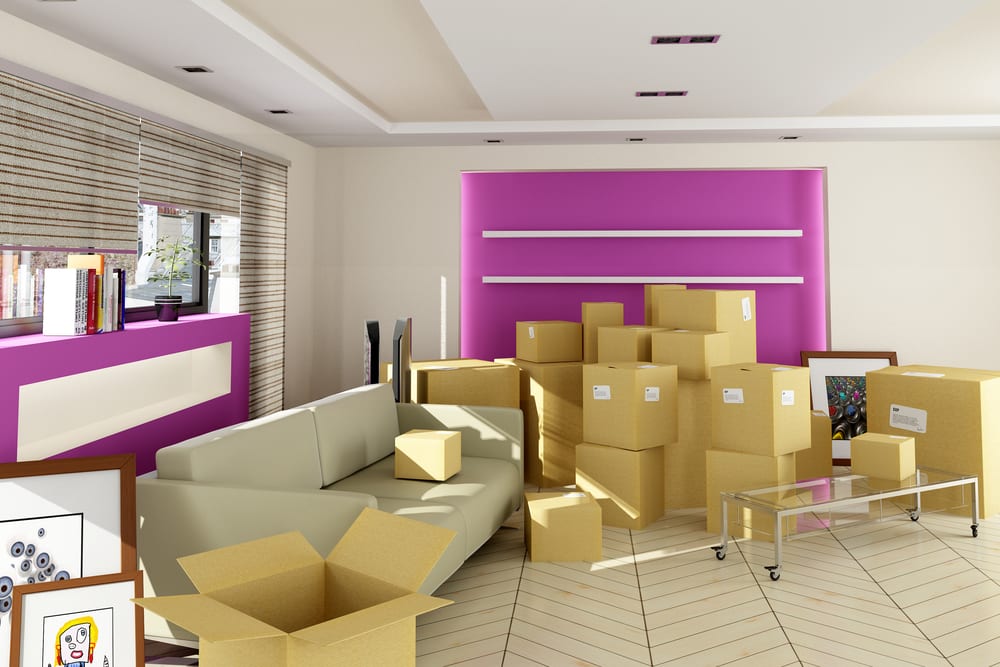 Where are those 2 special boxes?Planning a  move takes time.  Moving is stressful.  The packing of all the boxes, the day of moving and then the unpacking.  It is easy to misplace something you need on moving day or soon after you arrive. Consider having those important things with you in your vehicle.
What are the 2 most important boxes?
When you are moving pack 2 boxes that have everything you need for moving day and the first night. Keep these 2 boxes with you and not in the moving truck. These boxes should include:
Glasses –  plastic or glass for drinks or water.
A roll of paper towels
A roll of toilet paper for each bathroom
A bar of soap or container of liquid soap for the bathroom
A hand towel in the bathroom
Dishcloth, dish soap and tea towel for cleaning dishes that may be dusty from moving
Sheets for the bed and pillows so you can go to sleep at the end of a long day moving in
Towels for a shower and basic cosmetics to clean up after the move
A change of clothes as well as medications
Chargers for your phone, tablet and computer
What supplies are important? 
It is handy to pack a pail of basic cleaning supplies so you can do a quick clean before things are unpacked.  Bring:
Cloths
All-purpose cleaning supplies
Broom and dustpan
Mop
Pack it all in a pail
Pack a toolbox with basic tools. You may have to reassemble beds, bookcases or electronics.  Have:
a screwdriver with multiple heads
hammer
plyers
adjustable wrench
tape
Where is that paperwork?
Lastly, have a bag with vital papers.  You will need your purchase/rental documents for your new home. Carry memory sticks, backup drives, passports etc that you don't want to be misplaced or stolen  If there is work, assignments or agendas you will need the next day add them to the bag.
With these things easily accessible you can clean up and get a good night's rest before you continue to unpack and make your new place a home.
Share your moving hacks in the comments.
If you need help with an 8-week packing/moving plan contact me julie@mindoverclutter.ca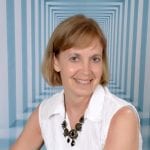 Julie Stobbe is a Trained Professional Organizer and Lifestyle Organizing Coach who brings happiness to homes and organization to offices, in person and virtually. She has been working with clients since 2006 to provide customized organizing solutions to suit their individual needs and situation. She uses her love of physical activity to reduce clutter, in your home and office. She guides and supports you to manage your time. If you're in a difficult transition Julie can coach you to break-free of emotional clutter constraining you from living life on your terms. Online courses are available to help instruct, coach and support your organizing projects. Get started by downloading Tips for Reorganizing 9 Rooms.
Contact her at julie@mindoverclutter.ca
Click here to learn more about her online course Create an Organized Home.
 Twitter – Facebook – Facebook group Organizing Mind and Space