Moving students home? Make home life simple with a contract
Reading time – 5 minutes
It is that time of year when your young adult moves back home or the summer.  You might think of them as your kid.  They might think of themselves as an adult now that they have been living on their own for a year.  Each of you has changed over the year and so has your relationship.  Here are some tips on avoiding the conflict that might happen.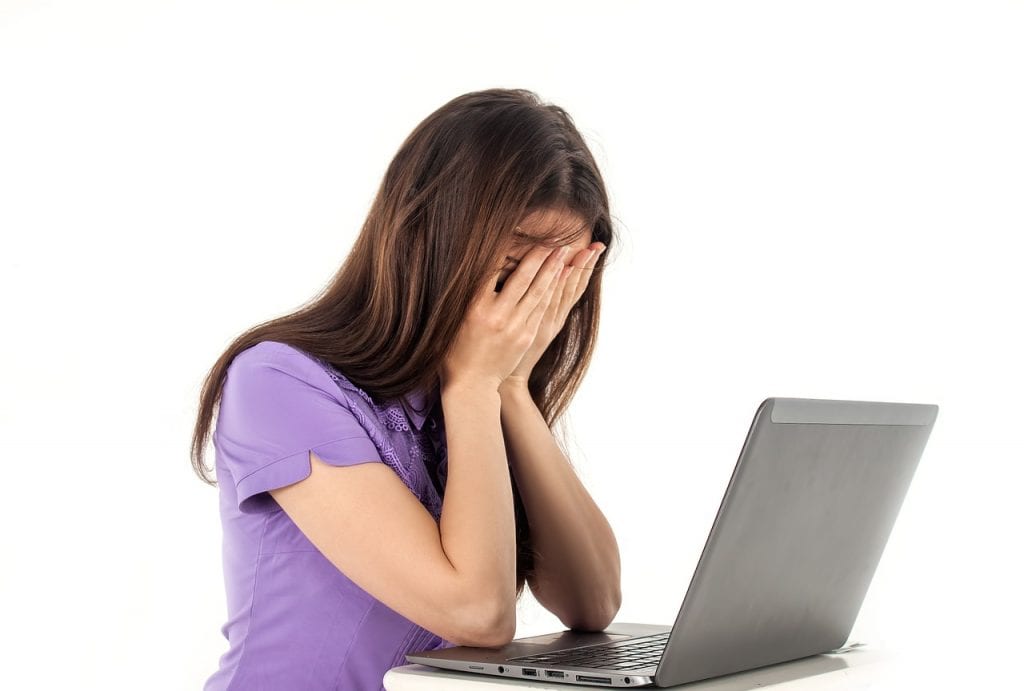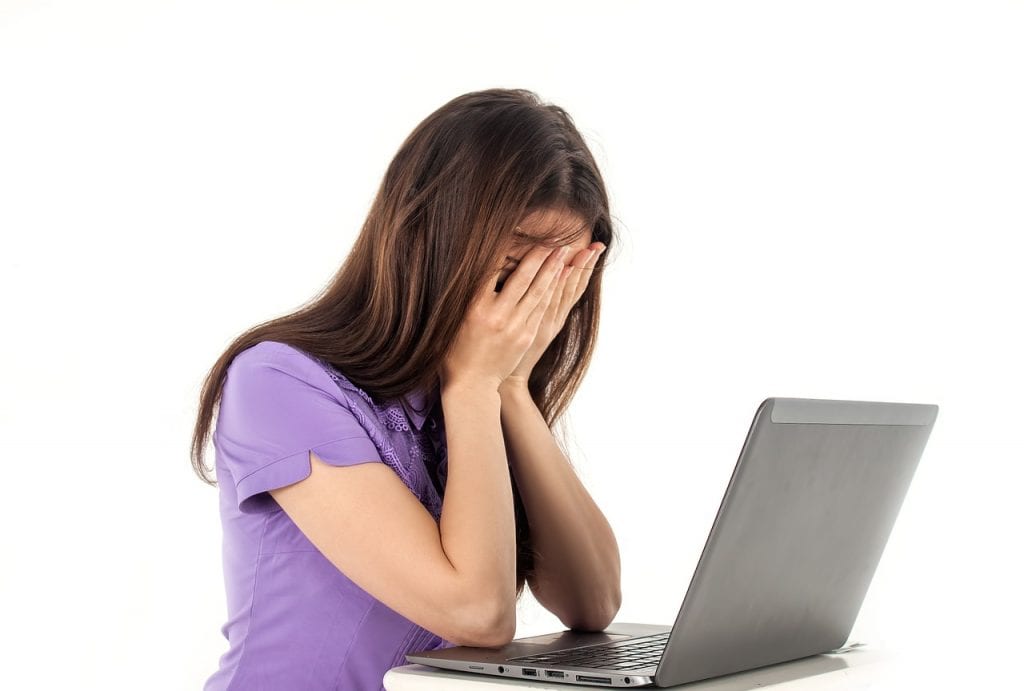 Each party in this living situation has different expectations so make a contract with each other so it is clear what the expectations are.
Click To Tweet
Expectations
It is a big change in lifestyle when students move home for the summer, for the students and the parents.  Sometimes students think
It will be just like before I left
I will have the same responsibilities as I did living away from home
I am on vacation for 4 months
and so on…
Sometimes parents think
they have lived on their own so they should have no problem contributing around the home without being asked
now I have someone to help with all the work
 things have changed and we do things differently now
and so on…
Each party in this living situation has different expectations so make a contract with each other so it is clear what the expectations are.  My daughter presented me with some rules when she moved back home for a few months.  She asked me to look at them and see if they were suitable and to add any rules.  It made things very easy and simple because there were fewer misunderstandings.
Your contract/ agreement might cover the following ideas.
Car                                                                                                                                                
Who pays for gas?
When can they use it?
Do they have to ask to use the car or can they just take it?
Food/ Groceries
Who buys the groceries?
Who pays for the groceries?
Do you buy everything on the list?
Do you buy only the things you need from the list when you go shopping?
Cooking
Who cooks?
Who plans the meals?
Do you cook for everyone or only yourself?
Kitchen
Who cleans up the kitchen?
What needs to be cleaned,  floors counters, stove, sink?
Who does the dishes?
Who empties the dishwasher?
Schedule
Do you record your activities in a specific place, electronic or paper?
Do you need to tell where you are going and when you will be back?
Are there any activities you are expected to attend?
Your young adult may feel like you are trying to "keep tabs" on their activities.  They have not had curfews and anyone to report to in a year.  Explain that you want to know when to expect them back for safety reasons.  If they don't return when they are expected then it is time to start worrying and start looking for them.
Laundry
Who is responsible for laundry?
May they use the supplies at home or do they purchase their own supplies?
Cleaning
Who does the cleaning, is it a shared task?
This checklist of ideas makes it seem like working out an agreement will be a lot of work.  The agreement only needs to cover areas that cause conflict, tension or have changed since the student last lived with you.
Our agreement looked like this:
Food                                                                                                                                                                                 
Buy groceries: give Mom the bill,  buy everything on the list
Weekday meals:  First one home cooks, Mom will try to plan the meals for the week
Car
Kitchen:
Clean and wipe counter and island and stove
No dishes in the sink or on the counter, put them in the dishwasher before going to bed
Schedule:
Record your evening activities and times when you won't be home for supper on the calendar
Politely and conversational let us know where you are going and when you plan on returning. This is for safety reasons, if you don't return we need to know where and when to start looking for you
2 weeks ago I wrote about Moving a Student Back Home 
Tell me what items you put on your contract in the comments below.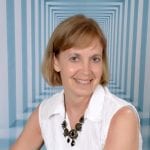 Julie Stobbe is a Trained Professional Organizer and Lifestyle Organizing Coach who brings happiness to homes and organization to offices, in person and virtually. She has been working with clients since 2006 to provide customized organizing solutions to suit their individual needs and situation. She uses her love of physical activity to reduce clutter, in your home and office. She guides and supports you to manage your time. If you're in a difficult transition Julie can coach you to break-free of emotional clutter constraining you from living life on your terms. Online courses are available to help instruct, coach and support your organizing projects. Get started by downloading Tips for Reorganizing 9 Rooms.
Contact her at julie@mindoverclutter.ca
Click here to learn more about her online course Create an Organized Home.
 Twitter – Facebook – Facebook group Organizing Mind and Space